SA Celebs Who Can't Escape Their Famous Exes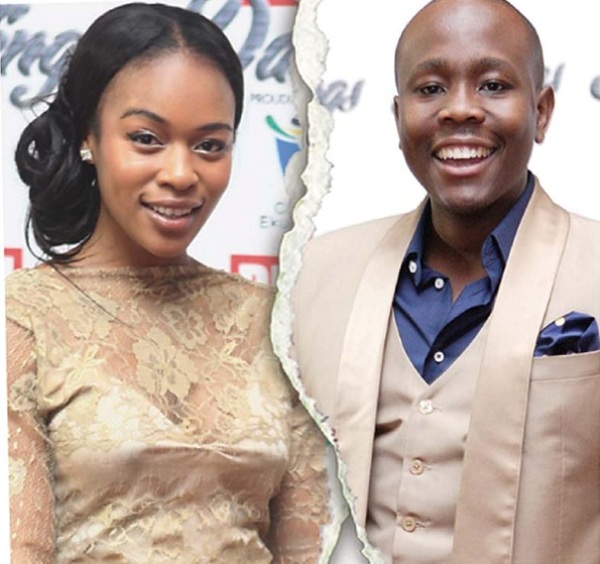 Unlike us normal people, celebs don't have the choice to completely detach from their exes especially if they were loved together as a couple. Media scrutiny and internet chatter makes it almost impossible for them to forget about them. Not to mention their fans who will forever root for them to get back together even when they are both in other relationships. Check out these SA celebs who can't escape their famous exes.
1. Minnie Dlamini and Itu Khune
These two have long moved on but their fans still want them to get back together. Not only that they are often asked about each other and their break up in interviews.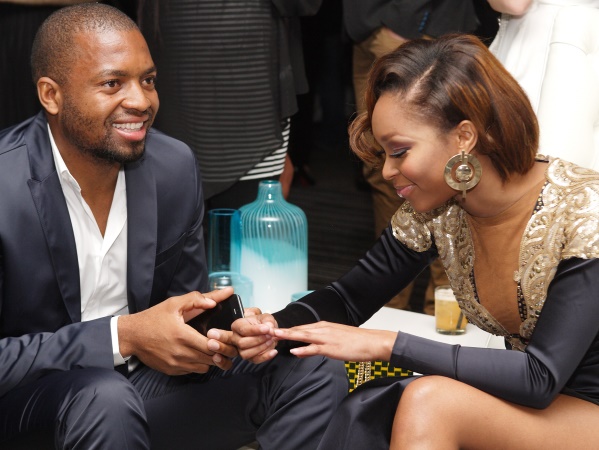 2. Bonang and Euphonik
We don't think anyone wants these two back together and we don't think these two will ever be able to completely forget the other exists because of the media scrutiny surrounding them.
3. Boity and Cassper
A lot of their fans still believe they are meant for each other even after breaking up for the third time. Although they are friends, their relationship often comes up in interviews and celeb gossip.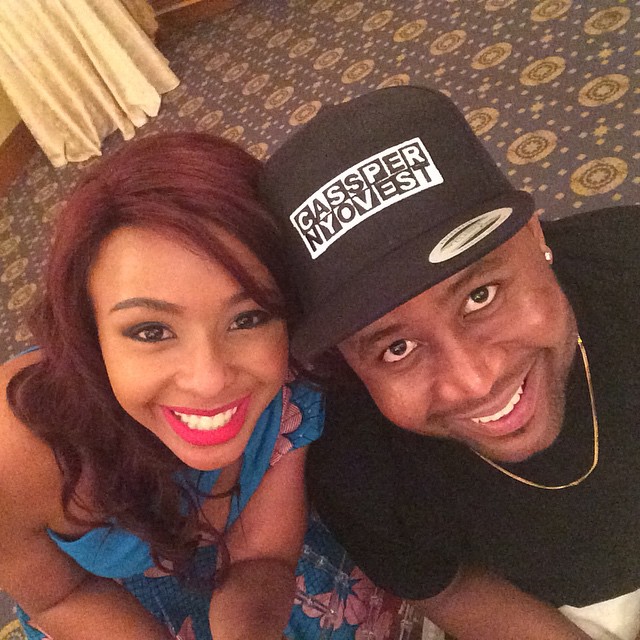 4. Nomzamo and Khaya Mthetwa
Despite never going public with their relationship that ended over two years ago, Nomzamo and Khaya's lobola drama often reappears on Magazine covers.
5. Zinhle and AKA
Baby Kairo is not the only reason these two will never escape each other. Even in new relationships, social media has done a great job at making their past relationship haunt their current ones.