SA Celeb Couples Who Survived Cheating Scandals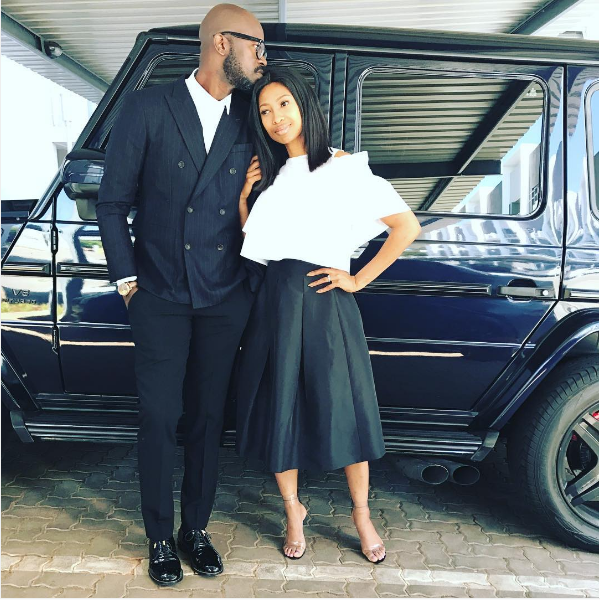 For some cheating is a no no and a relationship or marriage breaker. But for these celebs it's all about second chances sometimes third chances. They have been rocked with cheating scandals and countless media attention on them but somehow came out strong. Check out SA celeb couples who survived cheating scandals.
1. Black Coffee and Enhle Mbali
Black Coffee was rumored to have cheated on his wife after they got married but the couple is still happily married and seems closer than ever.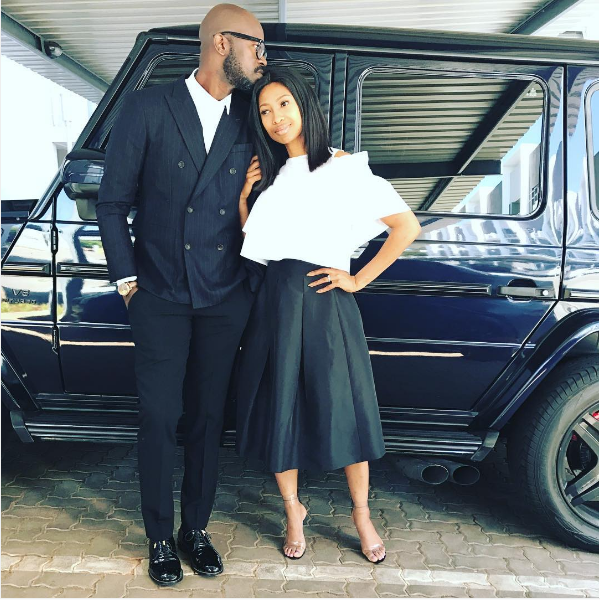 2. Bernard Parker and Wendy Parker
Bernard Parker was rumored to have impregnated a University student but Mrs Parker stuck with him through the allegations.
3. Malusi and Norma Gigaba
Malusi Gigaba had an affair with Buhle Mkize, his wife Norma confirmed the affair. The Gigabytes have moved on from the affair and still going strong.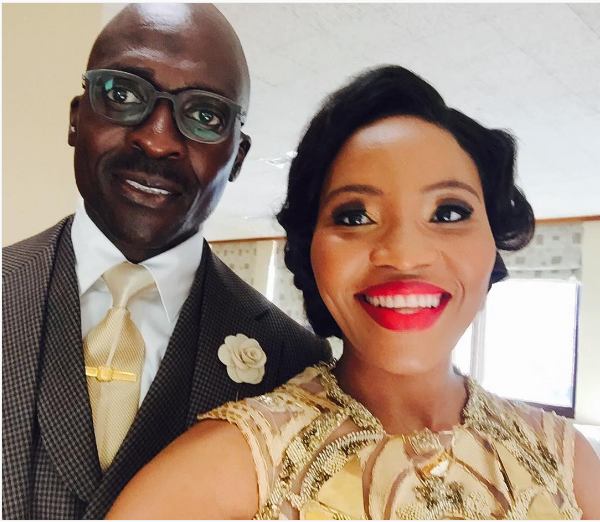 4. Oupa Manyisa and his wife
The young couple were both said to have cheated on each other back in 2015 fast forward now they are still happily married.
5. Fikile Mbalula and his wife
Mbalula admitted to cheating on his wife and later revealed he had apologized to his wife especially his wife. Safe to say the apology was accepted.