Read The Message Cassper's Mom Sent Him After Watching 'Superman' Video! The rapper was touched by the text his mom sent him and how proud she was he couldn't help but share it with his fans.

After releasing the 'Superman' video few weeks ago, Caasper's mom sent him a message telling him she was proud of him for honoring his father.
"Thank you for honoring your father, you will be blessed. This gesture will restore his confidence and dignity," Cassper's mom wrote before calling her son the Messiah who was sent to change people's thinking.
My Mom sent me a text after seeing the Superman video. Aye Man, there's nothing like making your parents proud!!! This message touched me," Cassper shared on twitter.
Read the message below.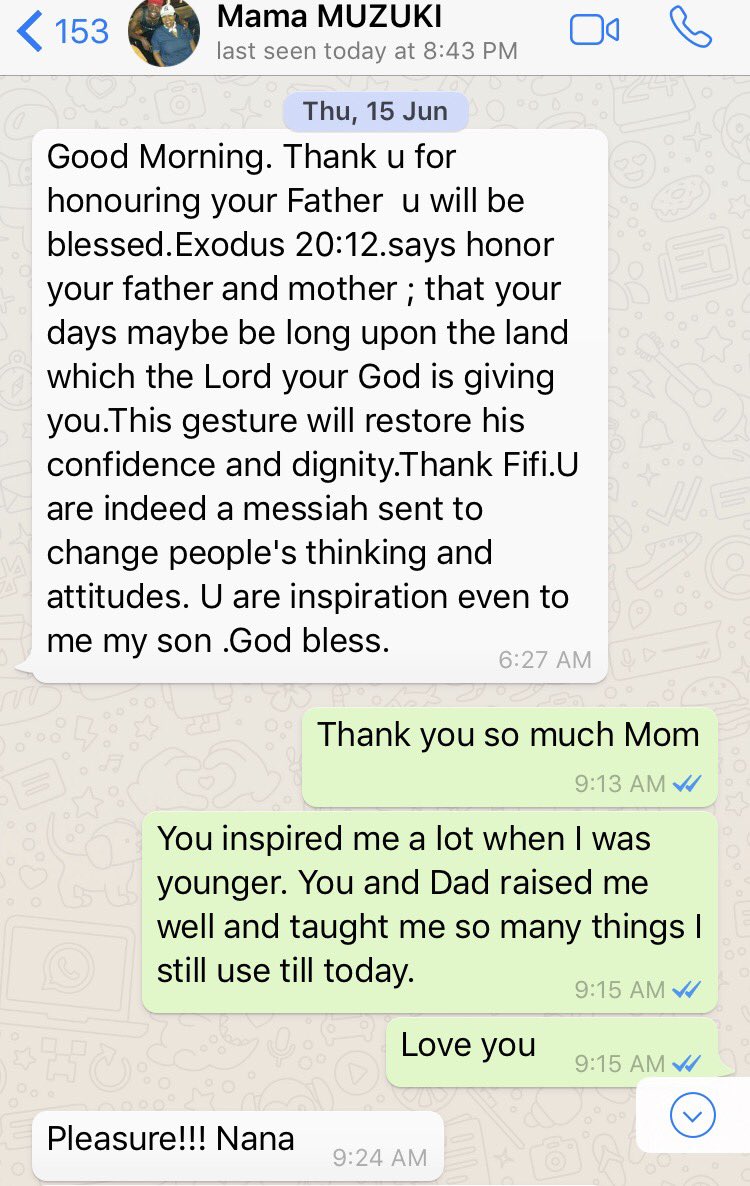 My Mom sent me a text after seeing the Superman video. Aye Man, there's nothing like making your parents proud!!! This message touched me😇 pic.twitter.com/88QHPRCARX

— Abuti Fill Up (@CassperNyovest) July 6, 2017
Comments
comments