Proof That DJ Zinhle Is Obsessed With Her New Man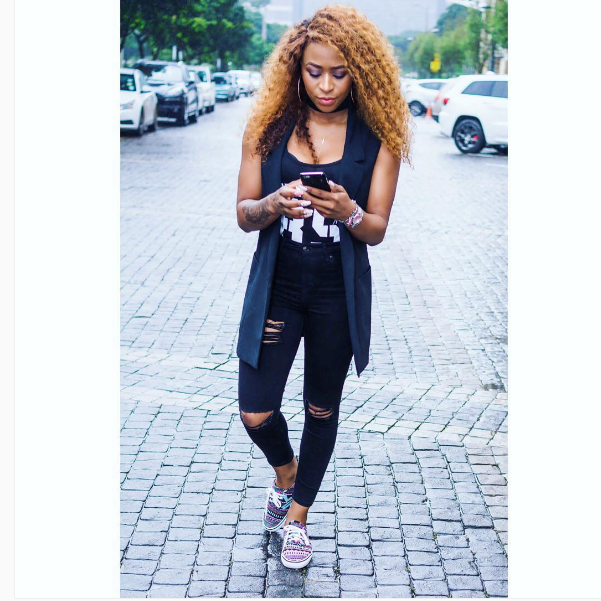 Ever since DJ Zinhle went public with her relationship with her new man whom she calls James Bond, a day can't pass without her gushing about him. Zinhle recently admitted that it's not about proving she has moved on from her heartbreak from AKA but she is indeed in love. Proof that DJ Zinhle is obsessed with her new man.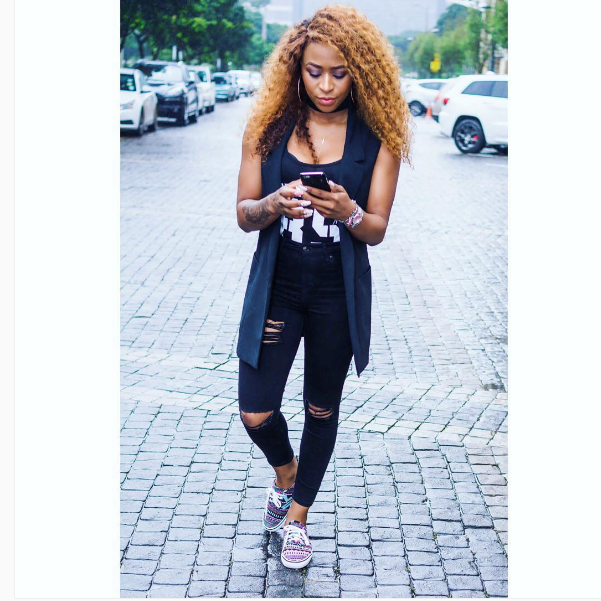 Zinhle took to Instagram sharing the above photo and just how much she misses her man when she's on the road. "@stillsbytom was trying to take a picture but I'm constantly on my phone, texting you. Miss you so much Mr Bond 😜 @brendonnaidoo #MyBlessing. Wish you were here baby.. 🙈😘," she wrote.
A few days ago, Zinhle shared another snap of herself and her man in an elevator with a cute caption which read, "My people 😍😍 @i_ammiss_t & my baby!"