Precious (Kofi) Schamel Opens Up About The Pain Of Miscarriage.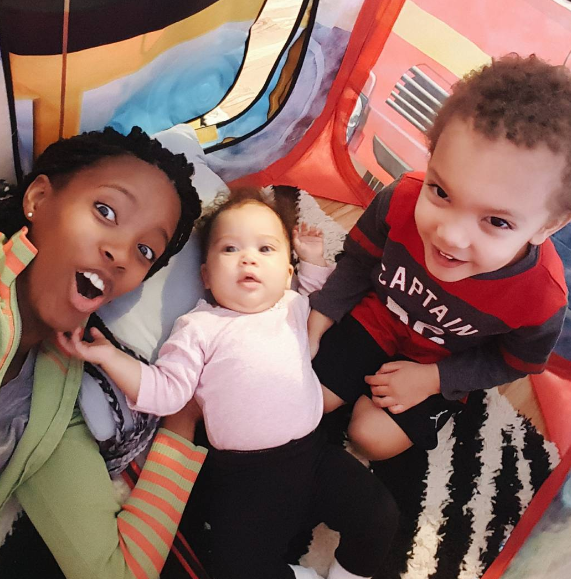 Loss is never an easy thing to deal with.
2015 was a year filled with loss and just as many blessings. Former TV personality Precious (Kofi) Schamel was blessed with the gift of a little baby girl after dealing with a miscarriage in 2014.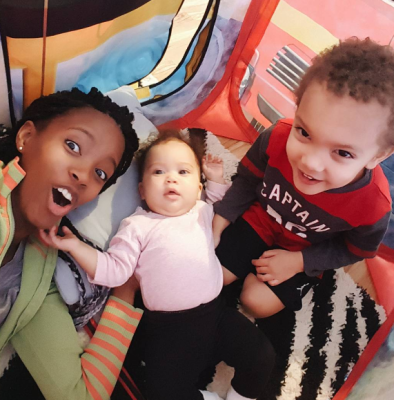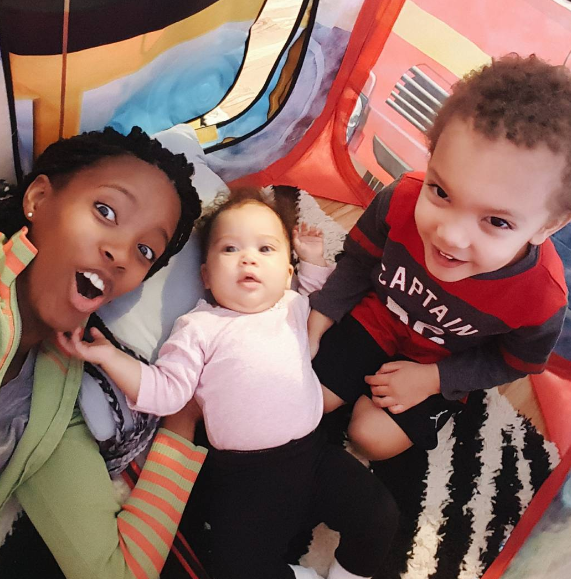 Taking to Instagram, Precious opens up about the traumatic experience, and takes the oppurtunity to reach out to a friend who also recently lost their unborn child.
"Back in mid-2014 we were trying for a baby and after a few weeks of pregnancy excitement, we found out that there was no heartbeat. That moment killed me deeply. It shattered both my husband and I and for a while went into a very sad quiet space," she shares.
"We are so thankful for family and friends who carried us through. I know of women who have had this ordeal multiple times and my heart goes out to you. It is so hard to even imagine that the emotional storm in your heart will settle. But it does."
"And today I remember my little baby girl or boy who was too pure to enter this world. I love that baby as deeply as I feel for this sweet talkative guy and my sleepy head upstairs. Let us count our blessings every single day."
This beautiful and heartwarming caption was accompanied by a picture of herself and her beautiful three-year-old son.
Loss Is Not Easy…