Poppy Ntshongwana Shows Off Her Fit Bikini Body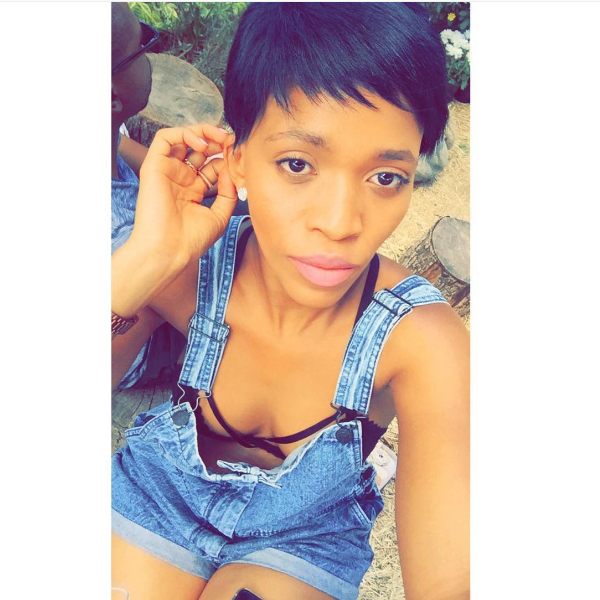 Eat your heart out Sizwe Dlhomo! Poppy Ntshongwana shows off her fit bikini body during her weekend in Plett. The radio DJ shared some snaps on Instagram and all we wanna do right now is hit the gym. Poppy strut her stuff in a neon green bikini, now we know that running with Poppoy thing is a real thing. Check out the photos below.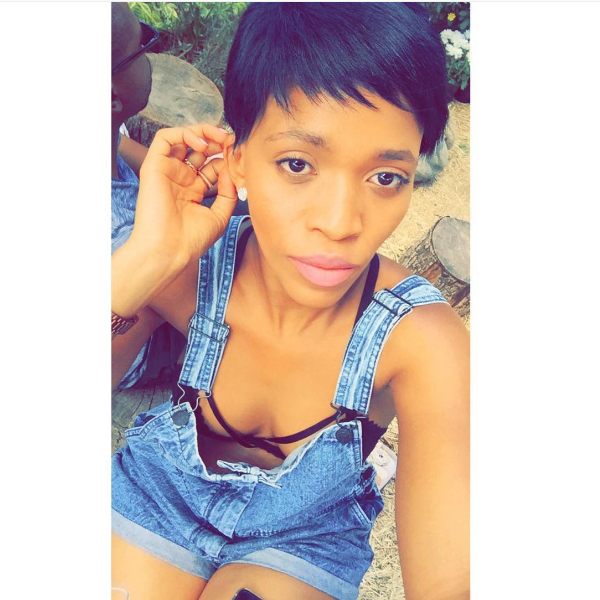 1. The bum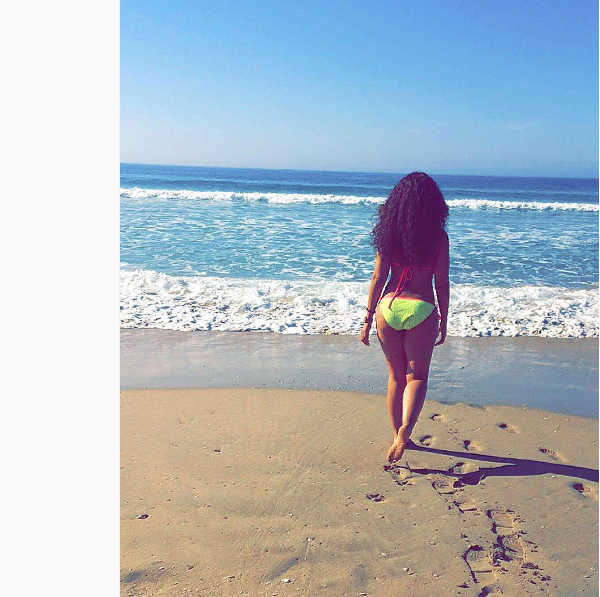 2. She could be the South African bond girl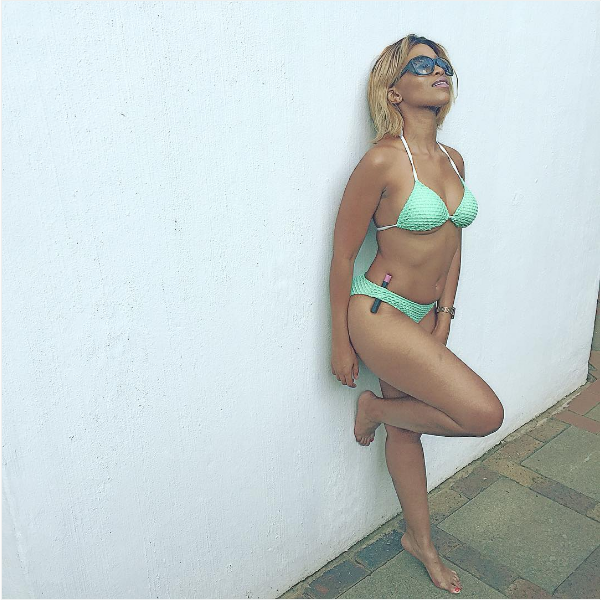 3. Shake what your mama gave you!