Pics! Buhle Mkize Covered In Nothing But Body Paint
We can't think of anything nude related that Buhle Mkize hasn't done on social media. From twerking in the pool naked, to her topless pics we thought we had seen it all. Pics! Buhle Mkize covered in nothing but body paint.
Whilst most of her controversial pics get tongues waging for not great reasons, her fans were all for her latest "art offering. We have to admit she does look good.
"I was too lazy to put on an actual bikini so I wore nothing but paint," she captioned one of the photos.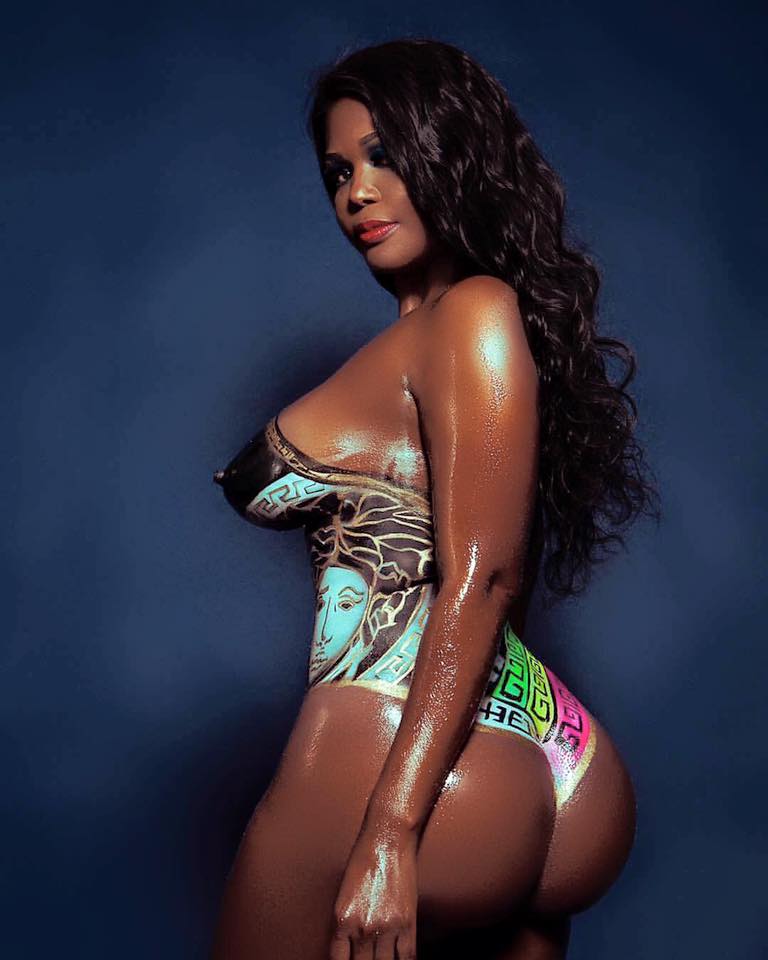 Such a flame, she is