These Photos Of Newly Wed Minnie And Her Hubby Enjoying Life Are Goals! Married Minnie is the ultimate goals Minnie. We don't think we've ever seen the star happier and more glowing that she does now.
Minnie who shies away from posting photos of her husband on social media often sneakily shares random cute photos of her and her hubby. And she wasn't lying in her docu-seires when she said her and Quinton's life was an adventure.
It seems though the newly weds' favorite local getaway destination is Cape Town. Check out the cute photos Minnie posted below.
Newly weds kinda love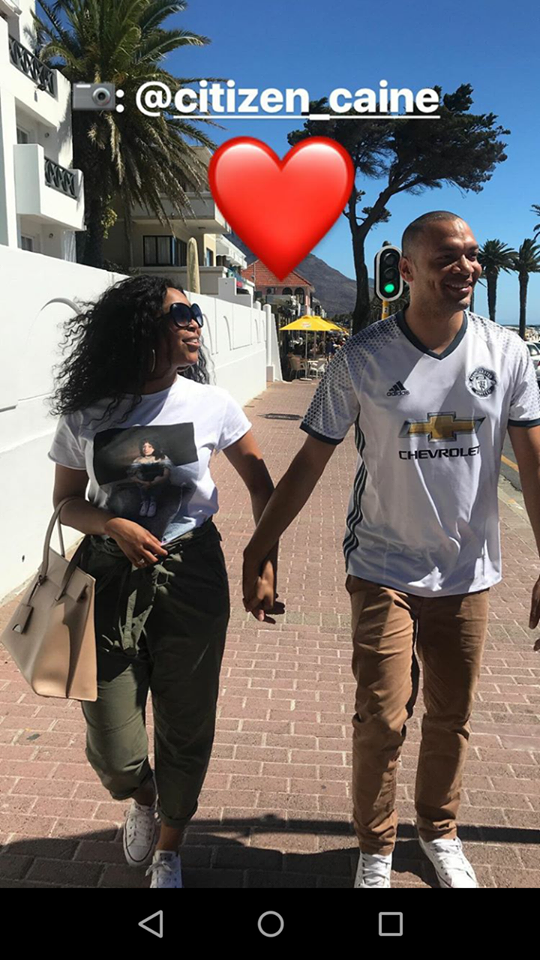 That marriage glow
Comments
comments