Phindile Gwala Has Left Muvhango: Here Why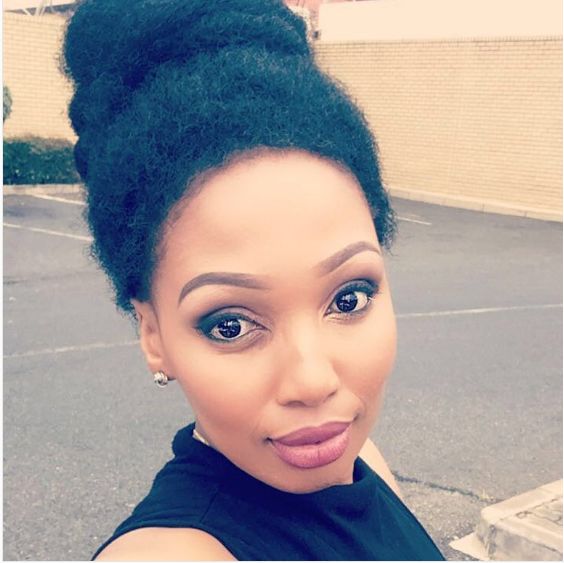 Another major character on SABC 2's soapie Muvhango has resigned. Phindile Gwala ho potrayed the character of Noni has bid farewell to the show that made her a household name. Phindile Gwala Has Left Muvhango: Here Why!

After nearly five years on the show, Amanda Ngudle confirmed to TshisaLIVE that the Phindile had handed in her resignation letter.
"I can confirm that we received her resignation letter and that she is serving her notice. She is parting ways with the production amicably and we wish her nothing but the best with her endeavors," Ngudle told TshisaLIVE.
According to Sunday Sun, Phindile resigned from the show to focus on her brand. "I resigned because I have been there for some time and I want to grow my brand beyond Muvhango," she reportedly told the publication.
"Muvhango was a great experience, however it's my time to fly out… Still love all my supporters," Phindile tweeted.