Phat Joe Suspended From Metro FM Again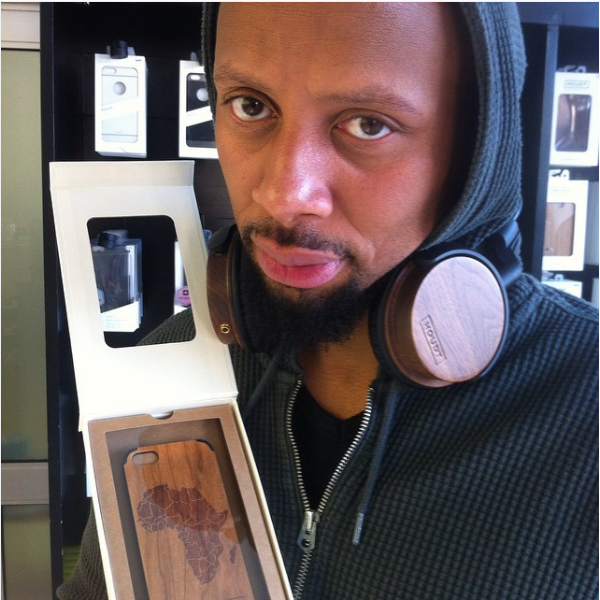 Phat Joe suspended from Metro FM again, the worst part? The suspension happened during Phat Joe's weekend breakfast show after he made a 'bad' joke about the "90% local music", rule amid Mohammad Ali's death.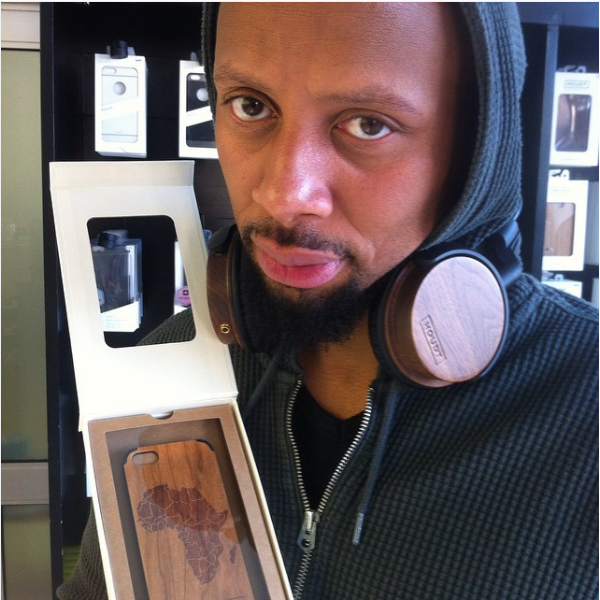 Upon hearing the news about Mohammed Ali's passing, Phat Joe joked he couldn't even play R.Kelly's 'The World's Greatest' because….90% local. His boss Hlaudi must have been listening. All we know is Phat Joe didn't finish his show.
Metro FM has become notorious for suspending it's on air personalities but they always come back. Well, at least Phat Joe has the SAMAs gig this weekend to keep his mind off the suspension.
Check out some of our favorite twitter reactions to Phat Joe being suspended again.


It better.!…. It can't get Phat Joe suspended for nothing https://t.co/qvuVSuoyQa

— The Eazy-Ed (@eazyed47) June 4, 2016