Pearl Modiadie Talks Rivalry In The Media Industry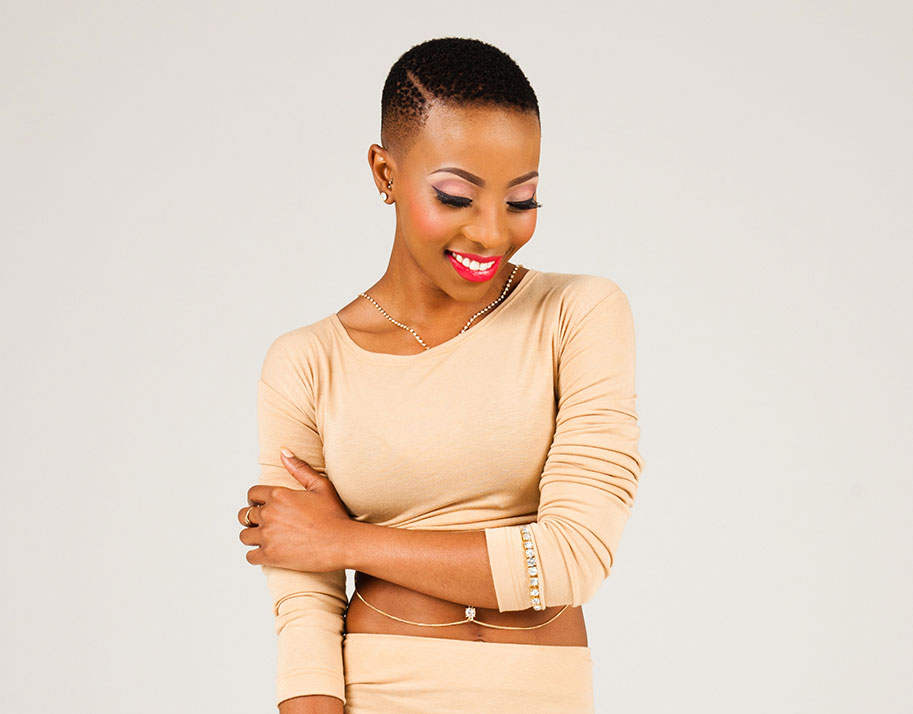 Pearl Modiadie talks rivalry in the media industry. Although she is not threatened by all the other girls in the entertainment industry, the Metro FM host admits there's bound to be rivalry when many personalities are constantly being compared. On a positive note Pearl there's room for all 'IT' girls to flourish.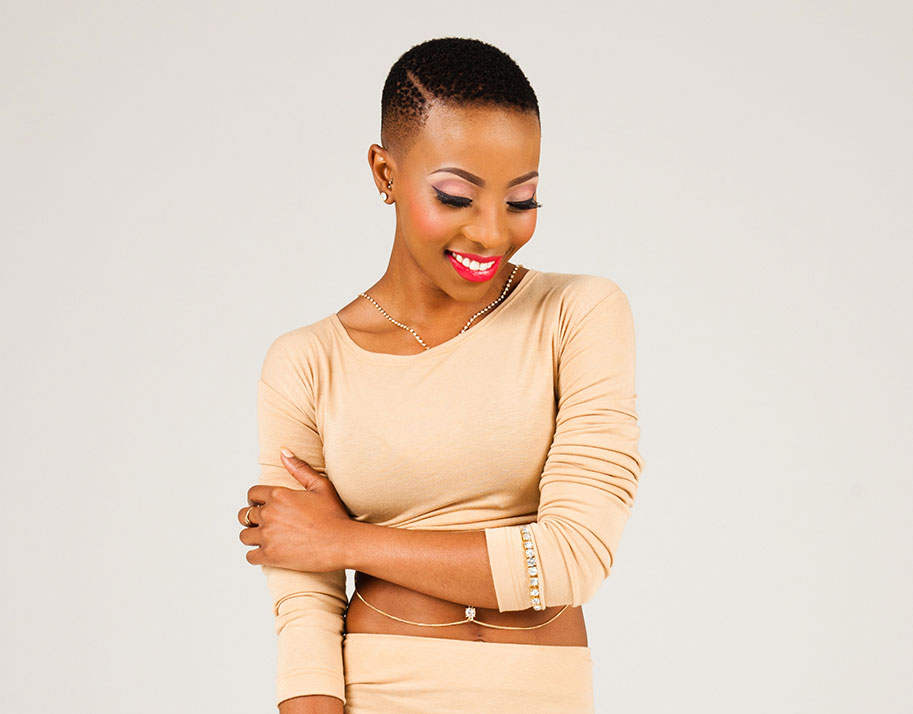 Asked if she sees herself as an 'IT' girl, Pearl says, "I guess I'm an 'IT' girl, if it means that I inspire and what I do is positive in building women and their images of themselves."
Pearl who has one of the biggest shows on TV right now and hosts Mid Afternoon show with Amon Mokoena says she is aware of the fierce rivalry which exists in the entertainment industry but believes there is space for everybody to contribute in their own unique way.
"If you're going to have so much talent in a pool, there's bound to be some rivalry but there's enough room for all the 'IT' girls. We don't all appeal to the same audience and we don't do the same thing and we each have unique talents to share", she said.
Pearl says she doesn't think about who she's competing with, she only competes with herself. "I only think of how I can better myself and live my purpose, that's the most important thing to me."