Ntsiki Mazwai Criticizes Mandela's Twanging Great Grandchildren
Ntsiki Mazwai Comes For Mandela's Twanging Great Grandchildren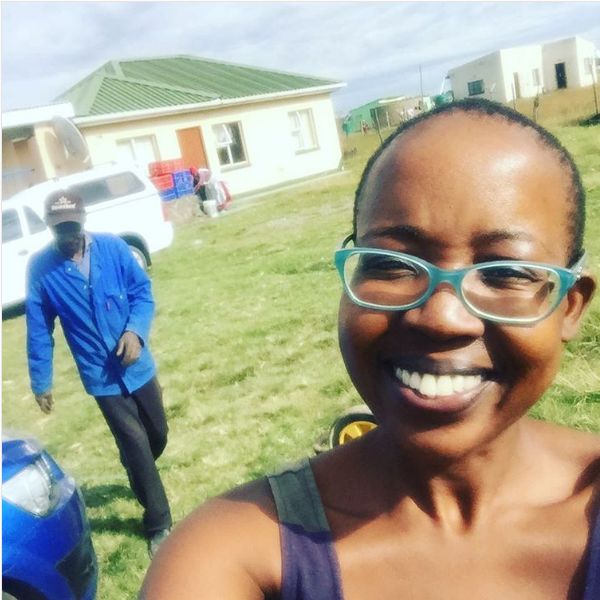 Ntsiki Mazwai Criticizes Mandela's Twanging Great Grandchildren! No one is safe from Ntsiki's criticism, it has no boundaries nor time and black twitter seem to love it.
Whilst most people on social media were touched by the Mandela great grandchildren's sweet speeches on their great grandmother, Ntsiki couldn't get past their twangy accents and like she always does, made it known on social media.
WATCH: Winnie Mandela's grandchildren pay tribute to her |Full video: https://t.co/G1pNC0L5ne #WinnieMandelaMemorial #WinnieMadikizelaMandela pic.twitter.com/OmynlllJ4V

— ANN7 (@ANN7tv) April 11, 2018
"The Mandela grandchildren and great grandchildren need to spend some time in a village so that they wake up from their nasal twang slumber," Ntsiki tweeted.
The Mandela grandchildren and great grandchildren need to spend some time in a village so that they wake up from their nasal twang slumber

— #TheMasterPieceLIVES (@ntsikimazwai) April 12, 2018
Ntsiki went on to say that speaking English only is not a cute thing
It's not cute when a black child only knows English…..it's not cute at all

— #TheMasterPieceLIVES (@ntsikimazwai) April 12, 2018
Speaking English to your children at home is a form of child abuse…..you are alienating that child from their own people. Stop it.

— #TheMasterPieceLIVES (@ntsikimazwai) April 12, 2018