Nonhle Thema Is A Proud Mommy To Daughter Star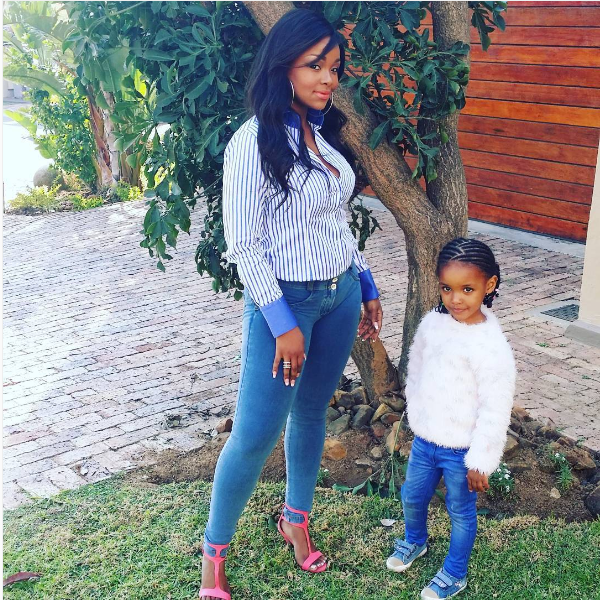 Actress and media personality Nonhle Thema is a proud mommy to daughter Star. We can't believe how much she's grown already. Nonhle must have known her baby had the star gene when she named. Check out the sweet post Nonhle posted on Instagram gushing about her baby girl.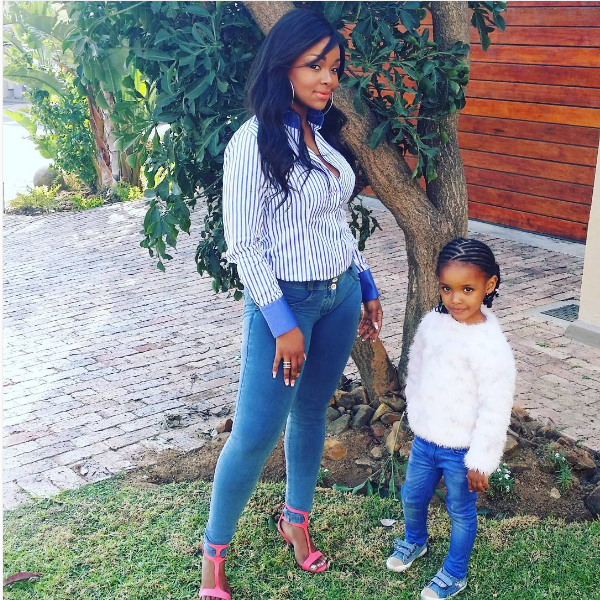 Nonhle posted the above photo saying her daughter had picked out their outfits. "my little princess picked Jeans for us to wear today..#FutureStylist," gushed the proud mom.
There's no denying this little princess is following in her mommy and grandmother's footsteps and will soon make a name for herself.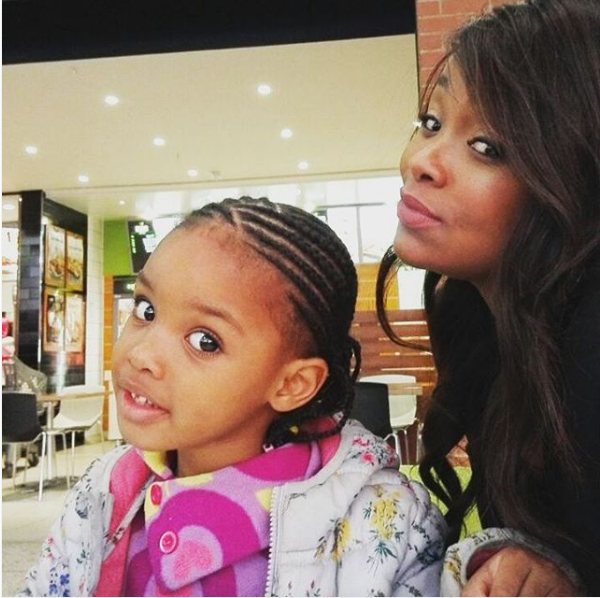 Three generations of stars