Natasha Thahane Gets Emotional Talking About Her Mother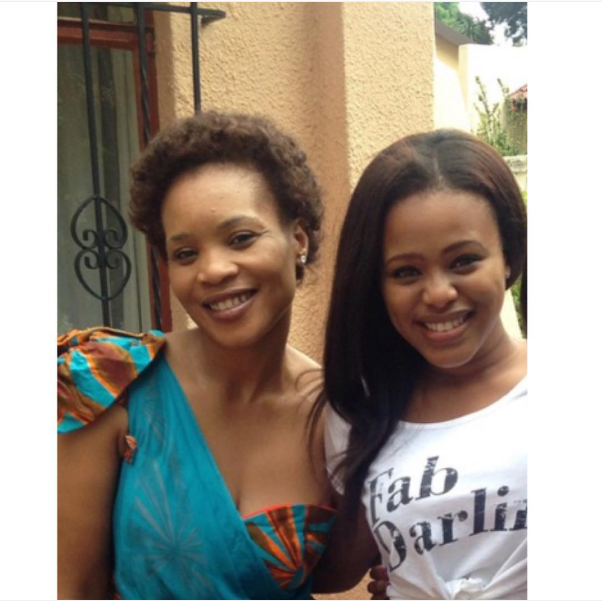 Actress Natasha Thahane's Instagram shows just how family oriented she is despite all the fame she has gained. The 21 year old took to the photo sharing platform to let the world know how much she appreciates her mom. Natasha Thahane gets emotional talking about her mother.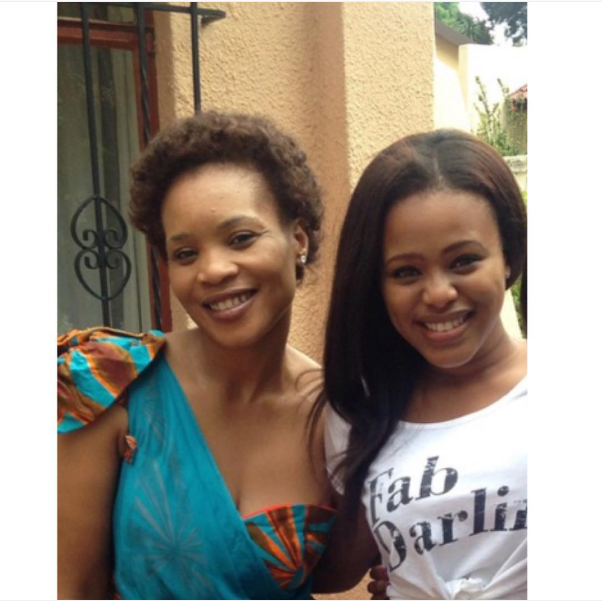 Natasha opened up about how her mother had her when she was nineteen and how difficult life was for her. "My mother has been through the most, she was only nineteen when she had me. I just want to say thank you to each and everyone who helped my mom go through everything that she did at a young age. I just want to thank everyone who has been supporting me, and supporting my craft and believing in me," the emotional actress shared with her fans.
Natasha says it feels crazy and great that she is where she is today and gave credit to her mother. "It's my mother's prayers, it's my gogo's prayers. For me to be where I am today, it feels so great, it feels so amazing and it's all because of her prayers."