Must Watch Video Of Wedding Couple Dancing To AKA's 'The World Is Yours'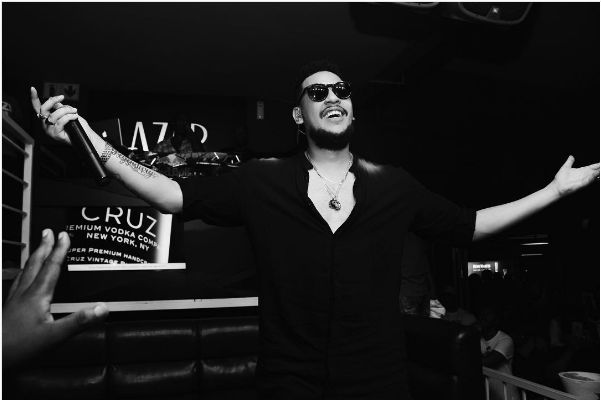 Whether you're a Hip Hop fan or not, AKA's new music has everyone covered ad on the dance floor. From the club to a wedding, everyone can't get over his new music. Must watch video of wedding couple dancing to AKA's 'The World Is Yours' song.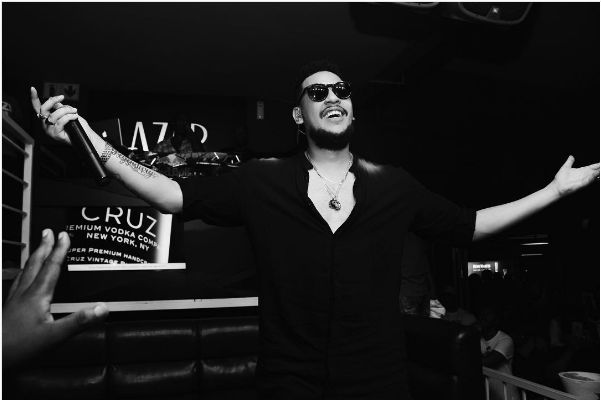 A wedding couple's video dancing to the hit song went viral and got it's way to AKA. "When they speak of NUMBA 1 records ya undastand? 💍🎩🙏🏼 beautiful. ‼️ God Bless! Seeing this made my day! Please tag them for me! ❤️ #theworldisyours 🌍," AKA captioned the video on Instagram and it's a must watch.
Entering your marriage like…