In Memes! Black Twitter Reacts To Lloyd Cele's New Hairdo! Award winning singer Lloyd Cele has been making more headlines about his hairstyles more than music but hey, it gets people talking right?!

Black twitter couldn't help but weigh in on Cele's new hair color which saw him as a top trend Wednesday afternoon. This came after the singer confidently posted the video below.
Here's how black twitter reacted.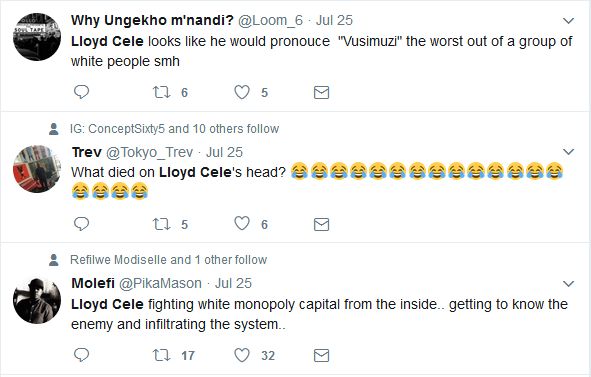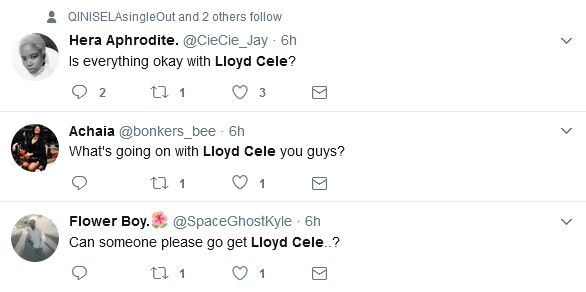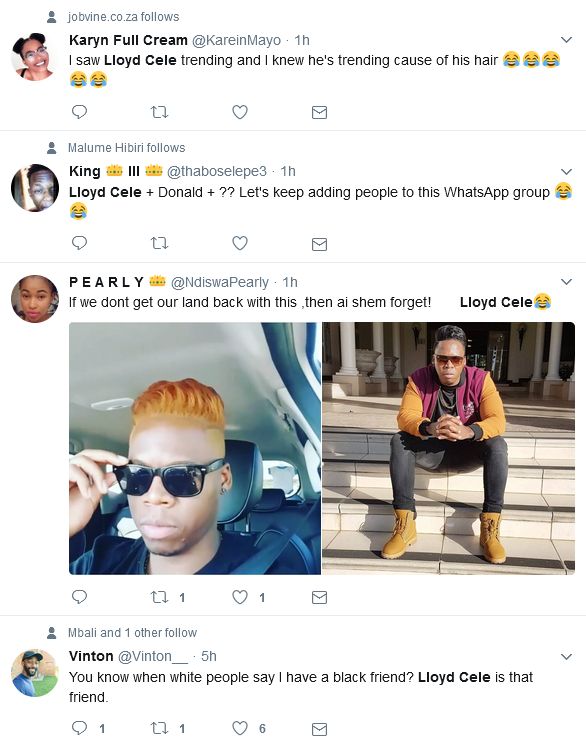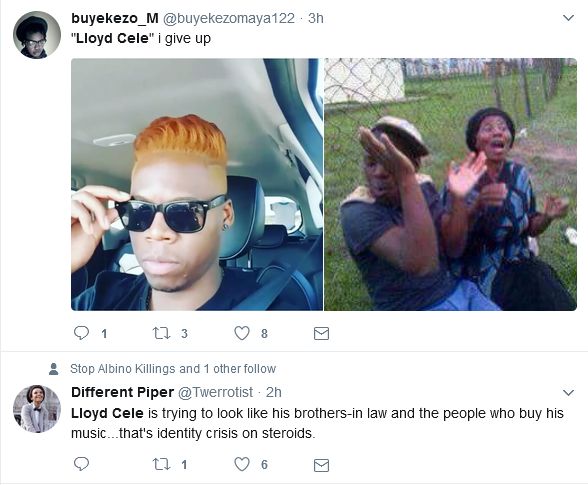 Lloyd Cele legit looks like Johnny Bravo😂 pic.twitter.com/uixvsuUyuN

— The Instigator (@AmBlujay) July 26, 2017
Is Lloyd Cele goin through something? pic.twitter.com/0k3cBxG4lv

— Vincent Shisana (@Vincent_Shisana) July 26, 2017
Comments
comments