Masasa Mbangeni 'Thembeka' Will Be Leaving Scandal!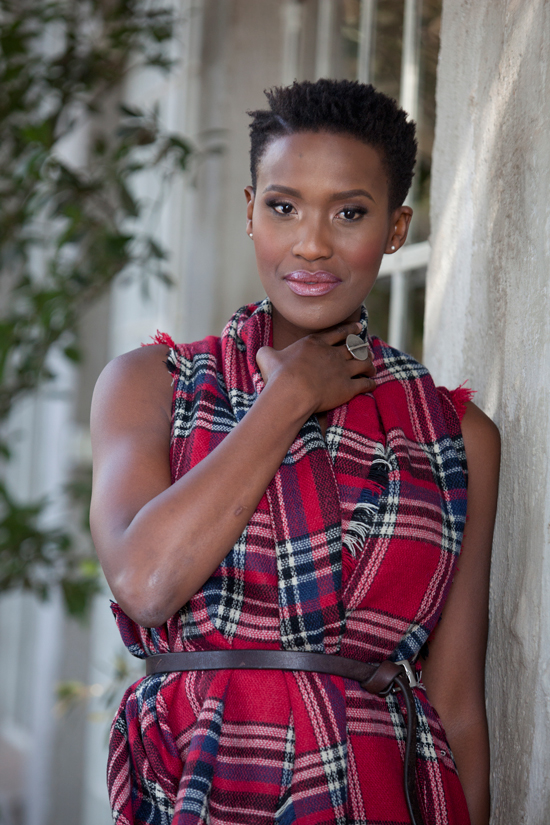 With some people saying 'it's about time' other Thembeka fans may be a little disappointed.
Actress Masasa Mbangeni, who plays the villain hated by all 'Thembeka' will soon be making her exit from the popular soapie Scandal!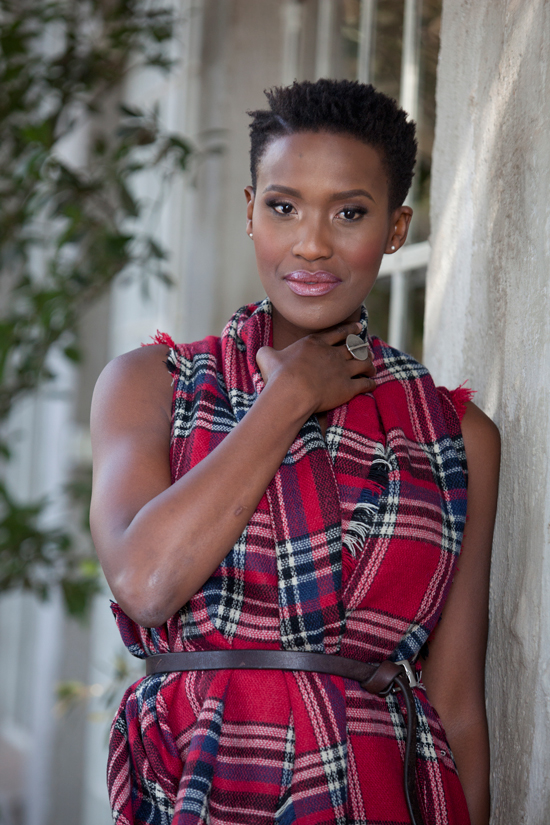 The beaut shared the news in a recent interview with the Sunday Independent this week. Masasa also took to social media a few hours after the interview to share the news with her fans and followers.
Fans were quite shocked at the news of her exit, with many of them wishing her well in her future engagements.
Other fans shared with Masasa that the show will not be the same without her, with her response being: "It will be the same. Scandal! has a phenomenal cast."
Masasa's will definitely be missed from the story line with Thembeka trending on social media every other day for how she gets away with 'murder' almost every episode.