Masasa Gets Emotional About Leaving Scandal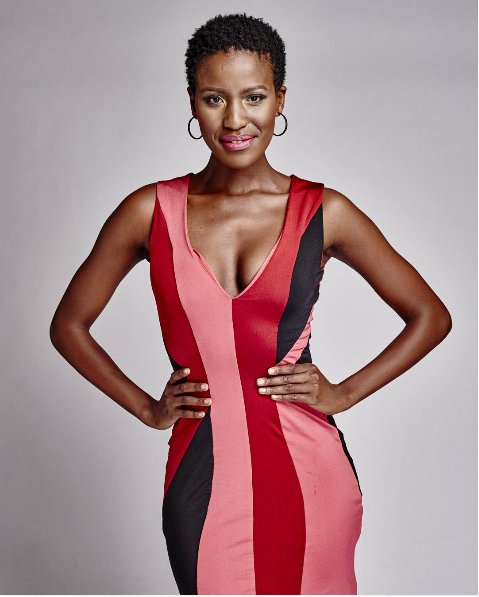 Actress Masasa has not hidden how excited she is for her next journey after leaving local soapie Scandal but it doesn't mean she's not sad about leaving her Scandal family.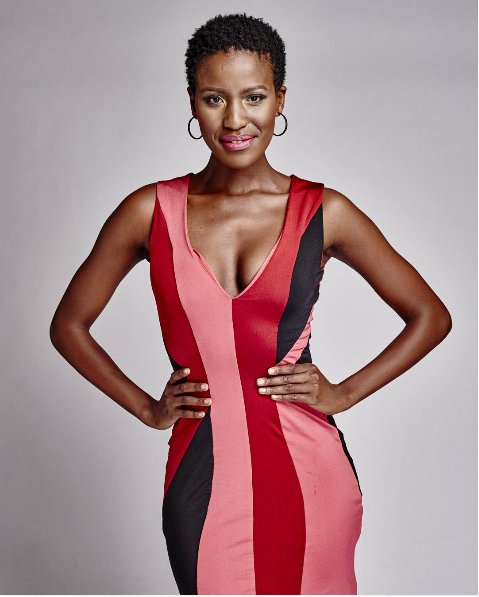 The actress shared an intense photo from one of her last scenes on the soapie and we almost got all teary with her. "Shooting these final scenes for Scandal and it's finally hit me that i am leaving. This particular scene was heavy to shoot but the support from my colleagues was amazing", she wrote on Instagram.

We can't wait to see what the leading lady has in store for her fans, one thing is for sure she always kills it. "I'm excited Is an understatement. Life requires us to be brave! Here's to the brave. Let's fly."