Lootlove's Response To Her Bae Reason Being Macked On Is Girlfriend Goals
Lootlove's Response To Her Bae Reason Being Macked On Is Girlfriend Goals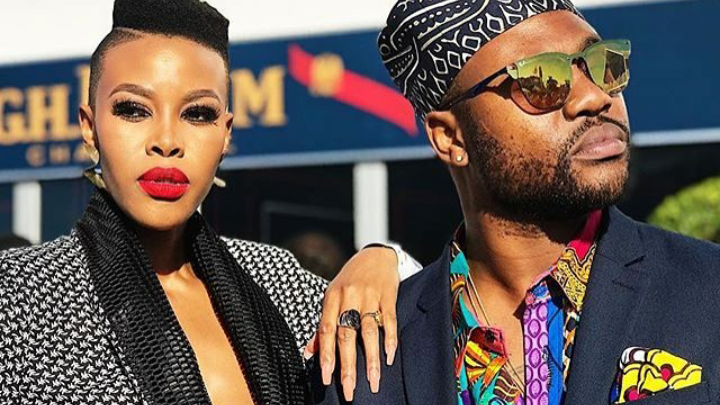 Lootlove's Response To Her Bae Reason Being Macked On Is Girlfriend Goals! Lottlove and rapper Reason are relationship goals for many reasons (see what we did there?).
We love how they play out their relationship on social media. If you needed one more reason to love Lootlove, this response he gave to her boyfriend after he scored an own goal will do the job.
The rapper tweeted how impressive girls are when they mack. "Yooooooh!! When girls mack… THEY MACK Hey," Reason tweeted. In response, Lootlove tweeted, "Must be nice."
Lead us, King Loot!