LOL! Lvovo Dress Up As A Woman In Throwback Pic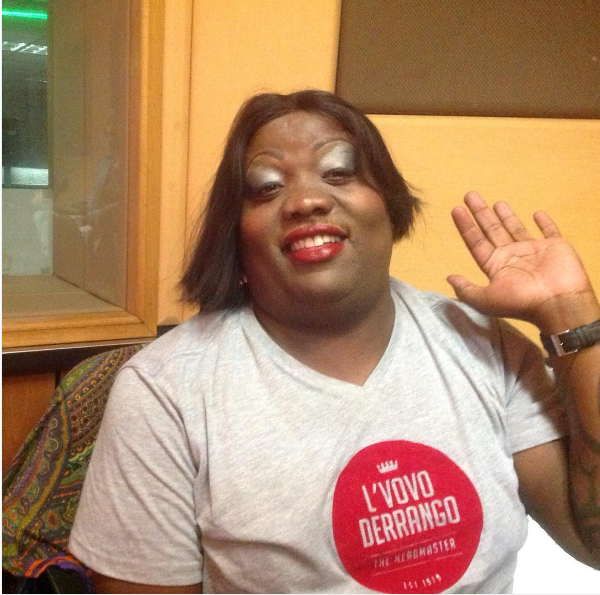 LOL! Lvovo dress up as a woman in throwback pic along with Linda Sibiya. Thank goodness there was a great cause behind the madness. Linda Sibiya shared the funny snaps on Instagram all in the of name of throwing it back.
Spotting weaves, overdone make-up, bright lipstick and the attitude to match, the duo did it all as part of Wome's Day celebrations back in 2013.
Here's Lvovo as Miss Lvovo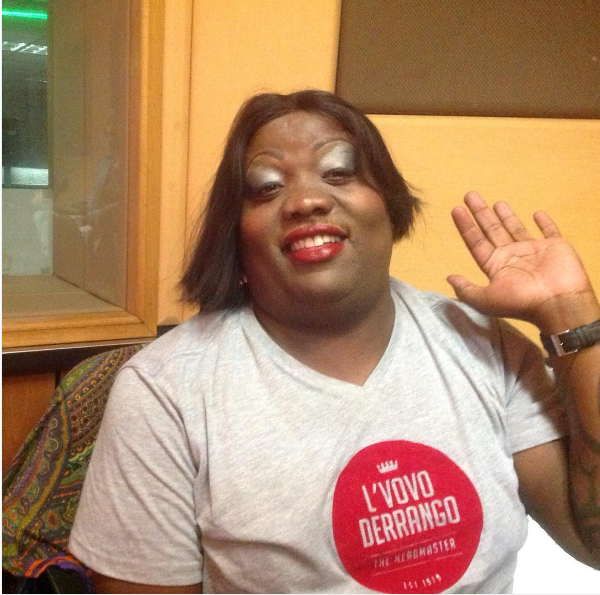 The legenday Linda Sibiya says you can call her Linday