Lexi Shows Off Her Ass And She Wants You To Zoom On It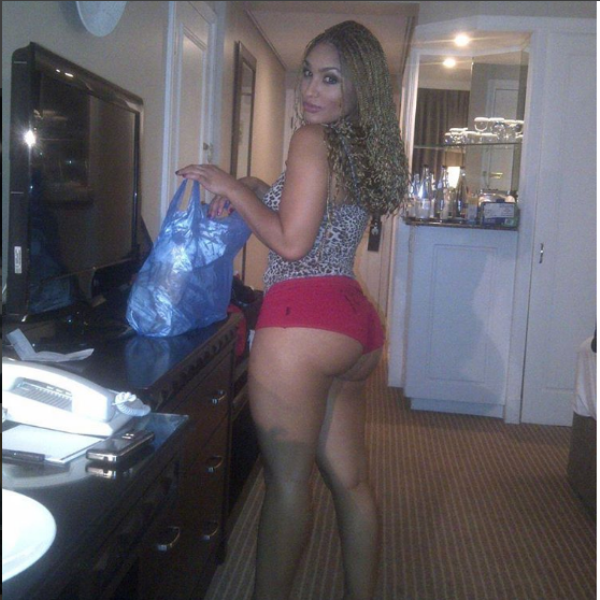 Reality star Lexi Van Nierkek has traded fighting with her former best friend for strutting her behind on Instagram. We wonder how Mandla thought of the snap his bae just shared. Lexi shows off her ass and she wants you to zoom on it.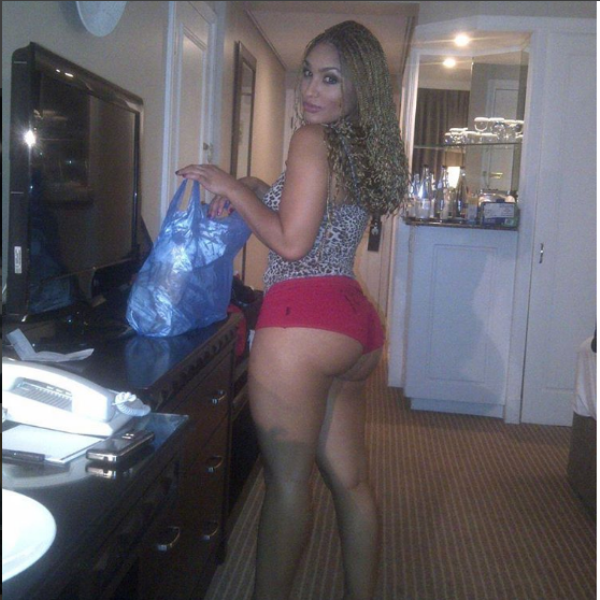 "Now you can Zoom on IG," she captioned the photo. We guess this is Lexi's way of welcoming Spring.