Lerato Kganyago Lashes Out At 'Trashy Journalism'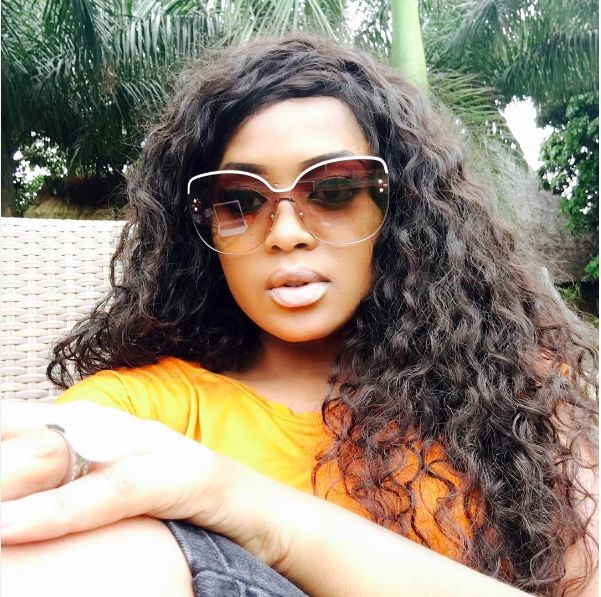 Lerato Kganyago lashes out at 'trashy journalism'. This comes after a local publication came for the media personality for crying about sponsors when she apparently doesn't try to attract them.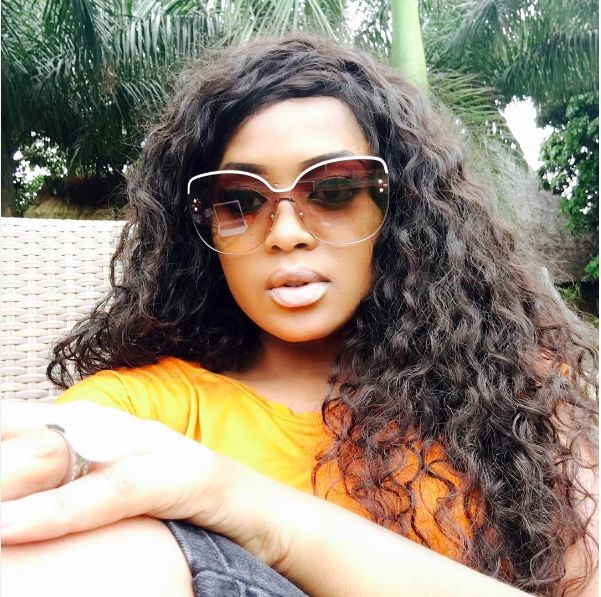 Celebs are real cheapskates, Lerato Kganyago posted a selfie wearing different brands but ranted about not having sponsors," the article reads. In response Lerato wasn't having it.
"The day they write something good about me I'm sure that's the day I will be in my coffin 😂😂… At what point did I "RANT"? Unless English is very "slippery" and I don't know the meaning of RANT!!! What a trashy comment for such a good post on my Instagram!! Girl you tried…👏🏼👏🏼👏🏼😂At least it kind of cheered me up! 😂😂 #TrashyJournalism," she wrote on Instagram.