Khanyi Mbau Bares Her Booty At The MAMAs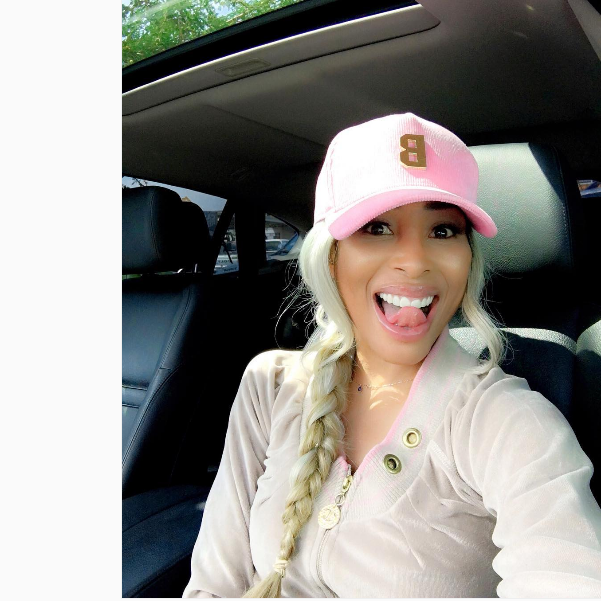 It's not the first time nor will it be the last, Khanyi Mbau loves showing off her goodies. The media personality stole the show on the MAMAs red carpet Saturday night when she showed up in a futuristic mini dress that left very little to the imagination. Khanyi Mbau bares her booty at the MAMAs.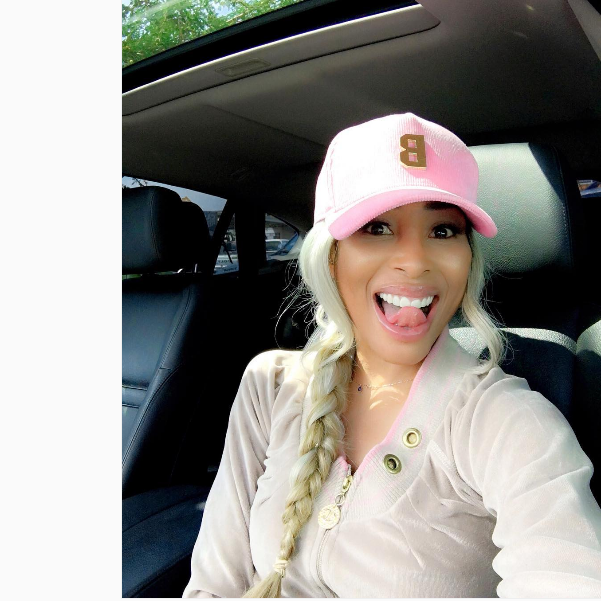 With her butt and her underwear on display for the world to see, Khanyi strutted her stuff without a care given. See the pics that had everyone talking below.
We actually love the top half of Khanyi's dress. She took a fashion risk and it almost paid off.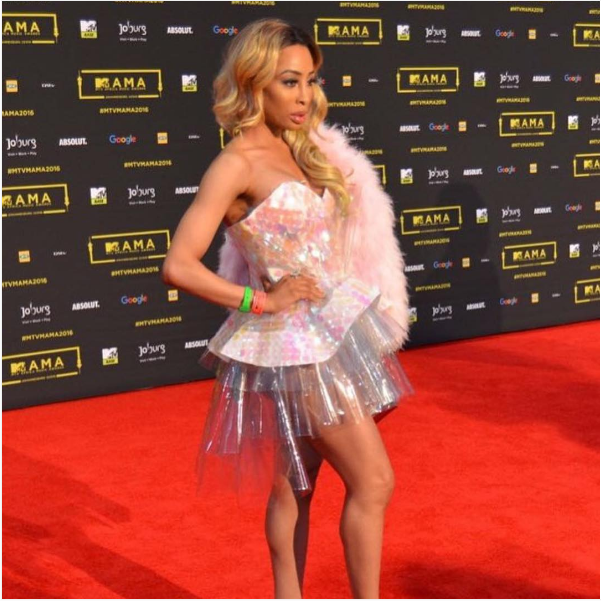 Then there was the undergarments showing, this dress could've done without the plastic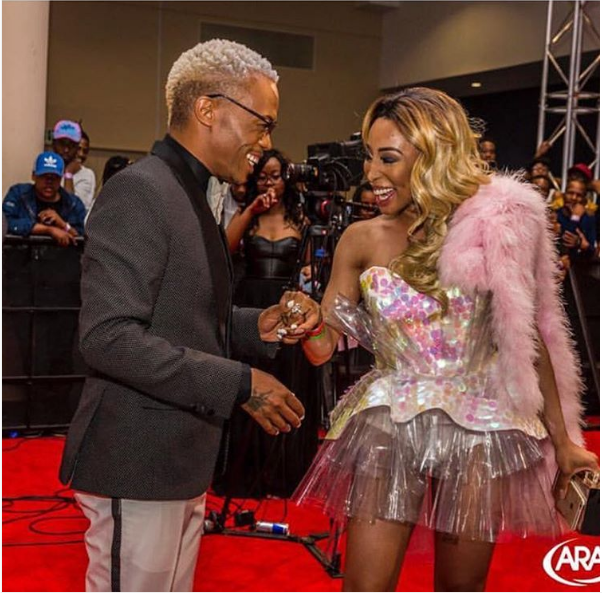 Then she turned around and her booty was out for the world to see. She did get people talking as always.