Katlego Danke Is Not Impressed With Social Media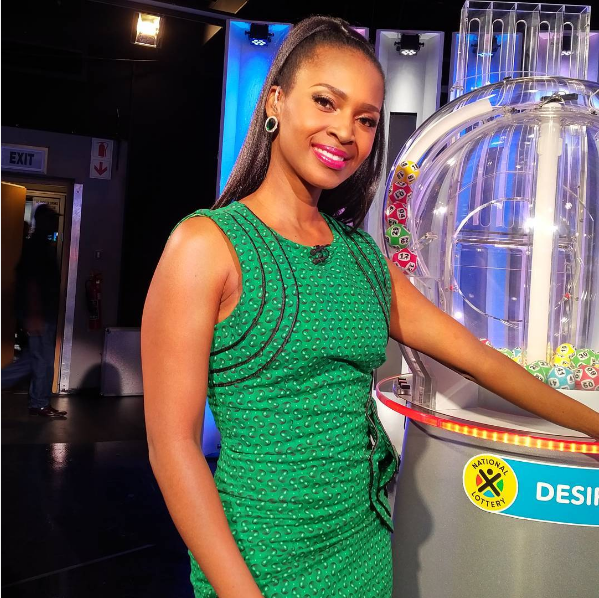 Actress Katlego Danke is not impressed with social media standards. The mommy of one took to twitter to share her disappointment with how social media reacts to different issues like nudity versus rape issues.
Katlego says she doesn't understand why people would make a half naked photo trend but keep quiet on important matters. "Funny how if I had to post a half naked pic of myself it would be the talk of the town but if I post about nb issues- rape etc #dololo," she tweeted.
We also wonder about the same thing Ms Danke!