J Something Pens Beautiful Love Letter To His Wife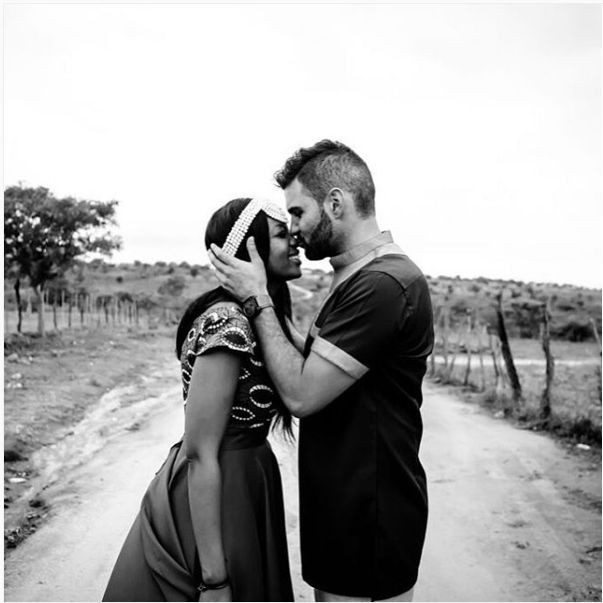 Now it makes sense why J Something writes such good love songs for his band Mi Casa. The singer has become more comfortable sharing pics of his wife on social media. J Something pens beautiful love letter to his wife.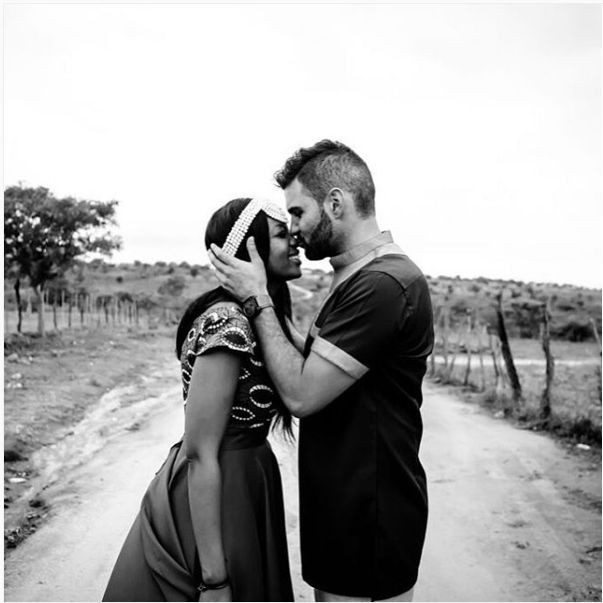 The couple are currently on their baecation in Cape Town. Since the baecation, J Something has been posting cute love letters and photos of his wife on Instagram. Check out the ;latest one below.
"Who would've thought. Who would've thought that I would find someone so breathtaking. Someone so captivating. Someone so real and someone so true. Someone so supportive and someone so understanding. I never had any projections for my life in what type woman I wanted to end up with. But I'm glad that our paths collided. Im glad I have you. I promise to hold you in the palm of my hand and to shelter you and to guard you because you are my treasure. I will carry on trying to take over the world, cause with you in my corner I am unstoppable."