Isidingo Actor Motlatsi Mafatshe And His Wife Are Expecting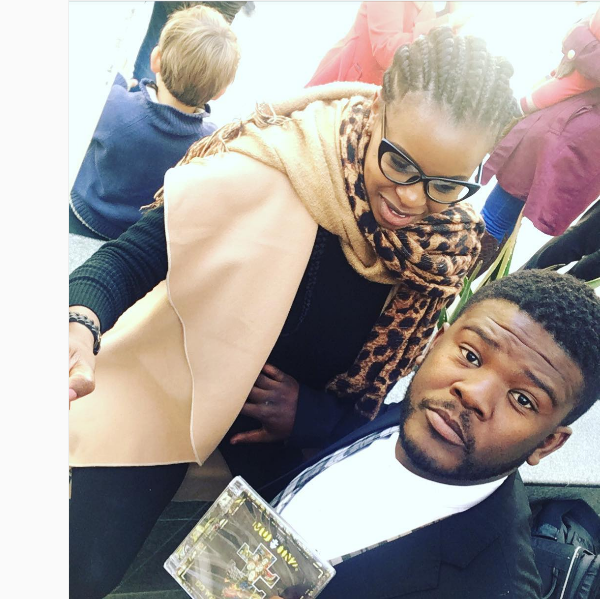 Congrats are in order for Isidingo star Motlatsi Mafatshe and his lovely wife who are almost ready to pop. The couple is expecting their first child together and it's a boy! Isidingo actor Motlatsi Mafatshe and his wife are expecting and the soon to be dad can't stop gushing.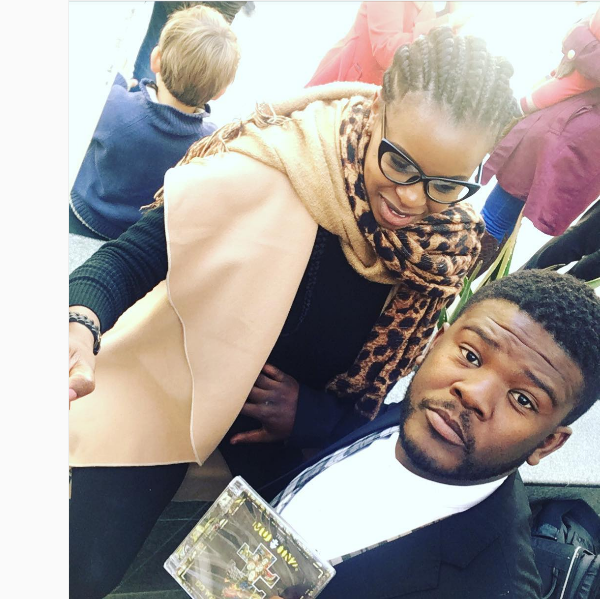 "My queen and the prince…. Waiting on #LefatsheMafatshe like theres no tomorrow. "15 yrs ago I remember we used to joke around and say one day our son Lefa would be joining the best family in the world." We forgot about it and now God just reminded us about the power of the tongue. No matter how long it takes or how far it may seem. If its meant to be it will be. #keeponmarching," he captioned a photo of his beautiful wife.