Is Bonang And Somizi's Friendship Over?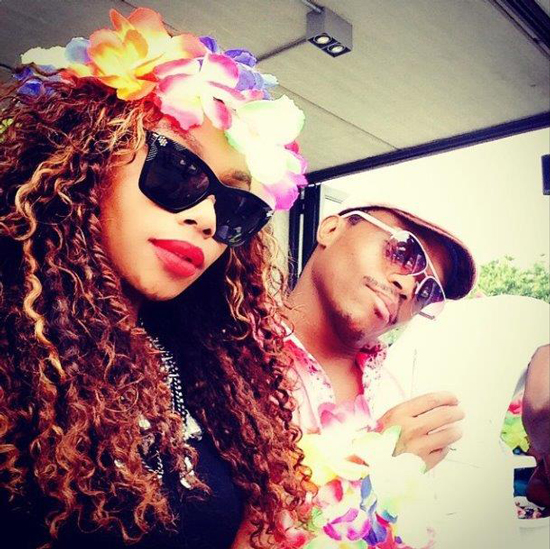 Oh well, another celebrity friendship has hit rock bottom. Do you remember the days when Somizi and Bonang seemed inseparable? Rumor has things have changed and the two don't see eye to eye anymore.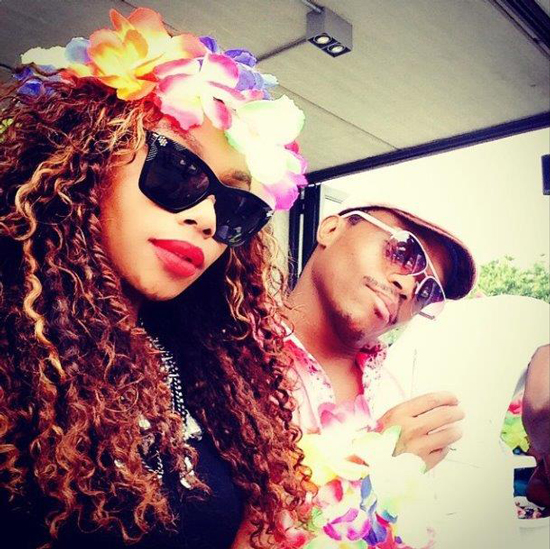 Bonang is said to have ended her friendship with the Idols star after she discovered he was leaking all her top secrets including her relationship with AKA to DJ Zinhle of all people.
Apparently AKA was never a fan of Bonang and Somizi's friendship and the rumors made the rapper tell his girl to choose between him and Somizi.
Another hint that the friendship might be over is an interview with Pearl Thusi and Somizi where Somizi claims the reason Thato (Bonang's former make-up and hair stylist) doesn't have a job anymore is because he worked with Pearl. To which Pearl replied "Am I also the reason she unfollowed you on Instagram?"
Hmm, so Bonang unfollowed Somizi, already? Seems like she's moved on. These celebs though so Somizi and Pearl are suddenly best buds?