iFani Says He Doesn't Mind Dying A Poor Man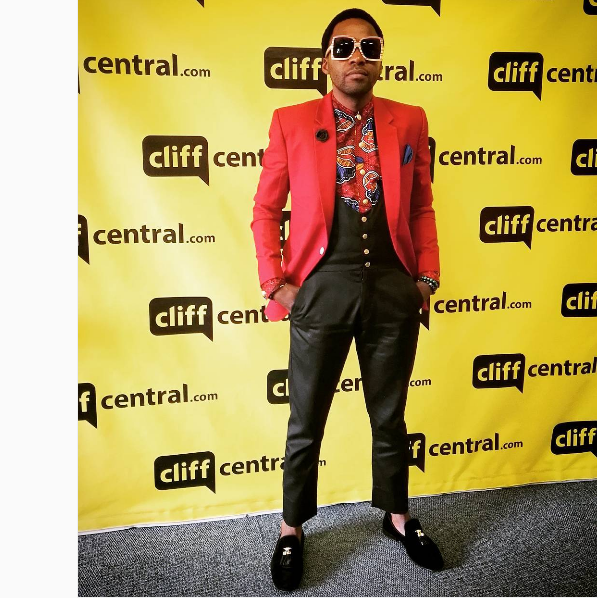 How is this piece of information from a man who just bought a brand new Merc AMG? Rapper iFani says he doesn't mind dying a poor man. iFani has been spitting some words of wisdom lately, we're not sure if we can say the same about his latest revelation.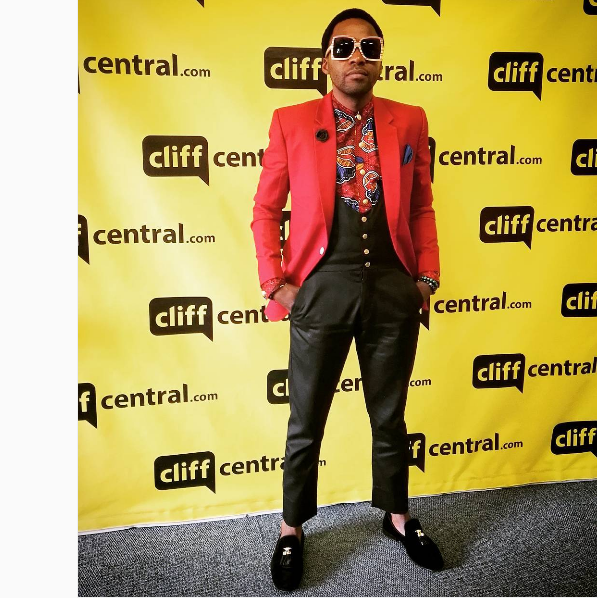 "I don't think about the future. Whatever comes, comes. Debt. Death. Flop. Success. Wealth. Whatever. I'll see it when it gets here," he said.
iFani said he's not doing much these days, just reading spirituality books and doing whatever comes his way.  "I have no plans I just live. I really don't mind dying broke. It's not my prayer. My prayer is to be happy in THIS moment. NOW. Qha."