ICYMI: Minnie Dlamini Takes It Back To Her Zulu Roots.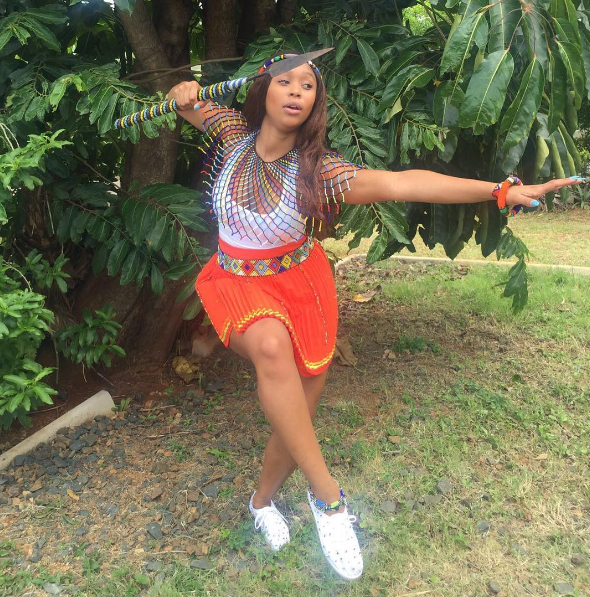 Oh we love our Zulu girls!
Minnie Dlamini has always been one to stick to her roots and Zulu traditions. If there's one celebrity that loves culture and their cultural footprint, it has to be Minnie.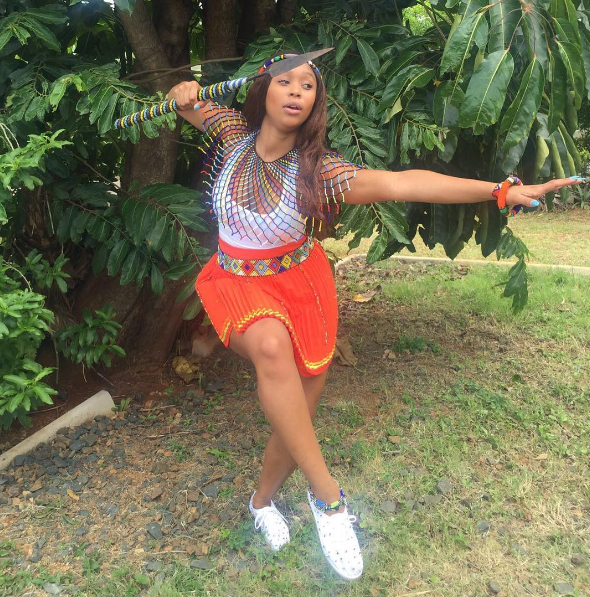 Just a year ago the beaut was in KZN to celebrate her 25th birthday and took part in a ceremony to celebrate the fact that she didn't bare a child before the age of 25.
Almost a year later and Minnie is back at her uncles to return the spear that she received from him last year.
Check out some of the pics of Minnie and her girls below…we repeat, Damn we love our Zulu girls!
Pretty Girls…
Zulu Girls…
Culture…
Family…
A photo posted by Minnie (@minniedlamini) on
Gifts…
Minnie So Pretty…
Day One's…