ICYMI: Generations' Wandile Is Actually A Woman.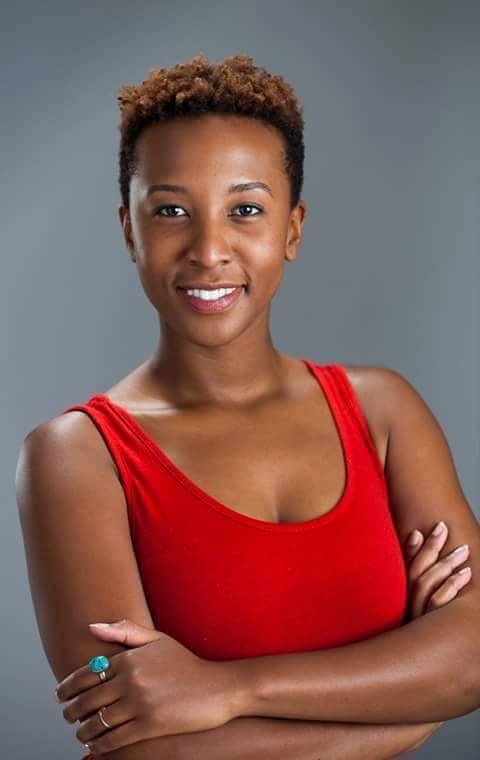 Well, some of you probably already figured this one out but this is really for those who didn't know.
Generations: The Legacy has come with a few surprising scenes and plots over the past few months but we honestly didn't see this one coming.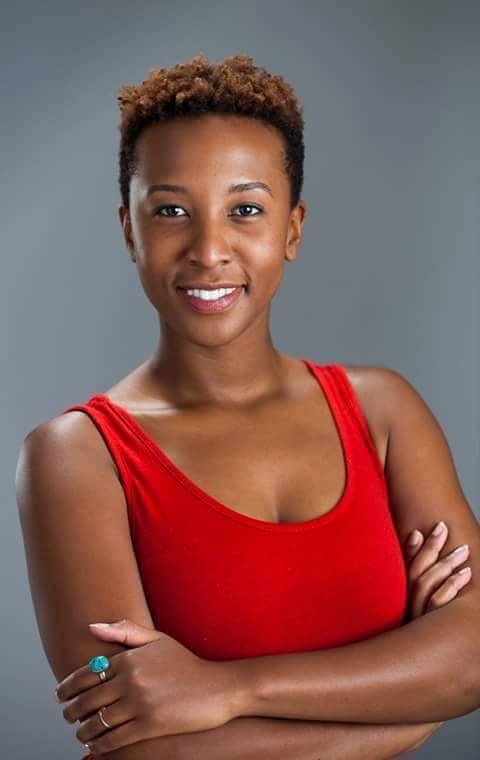 Wandile Radebe, who is Zola Radebe's youngest son in the soapie, is actually played by a woman by the name of Chiedza Mhende.
Chiedza is a Zimbabwean born actress who is doing pretty well at playing the role of a young man.
According to Sunday World this is all a part of creator Mfundi Vundla's big plot twist. In upcoming weeks, we will see Wandile struggle with his sexuality, before he is unmasked as a woman in the story line.
Talk about a 'genius' idea. This way a male actor doesn't have to go through the 'humiliation' of transforming into a woman.
We have to congratulate Chiedza for the great acting skills though!