Here's Khanyi's Question For Those Who Call Women Gold Diggers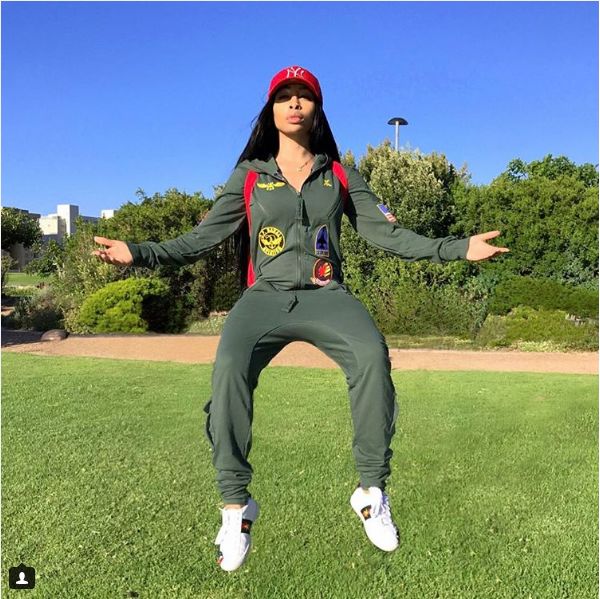 Khanyi Mbau has been labelled a gold digger many times. Although she doesn't define herself as one, it has proven to be difficult for the star to distance herself from being labelled as one in the past. Here's Khanyi's question for those who call women gold diggers.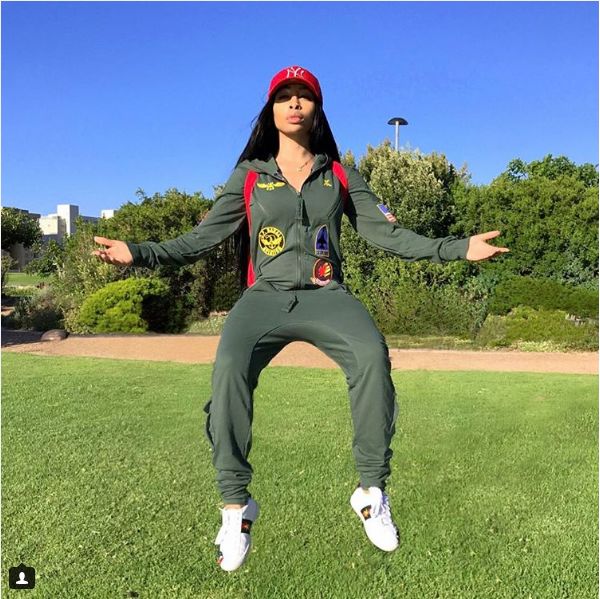 "Before you call a woman a 'Gold digger' ask yourself, do you even have gold?," Khanyi captioned a photo of herself looking confused. Khanyi couldn't help but laugh after a fan commented in agreement saying, "Even broke guys also call ladies gold diggers. My brother what gold can she dig from you when you are just coal."

The clapback queen put another troll in their place after they took a jab at her. "We Didn't Even Come With That content Babe When You Were Riding And Dating Your Father Figure You Had No Problems. And When They Called You Names That Time You Didn't Give a Fuck So Why You Wanna Fight Now While Is Too Late #BitchGetaGrip," the troll wrote.
To which Khanyi replied, "What do you want for knowing your South African history? A trophy?" Wowza! Clearly clapback season is far from over.