The gay community is not pleased with Bonang's upcoming gig in Uganda where she is set to host the Uganda Entertainment Awards next month. The media personality has been on the receiving end of a backlash for accepting a gig in Uganda with its current gay laws. Gay Community Not Pleased With Bonang's Uganda Gig.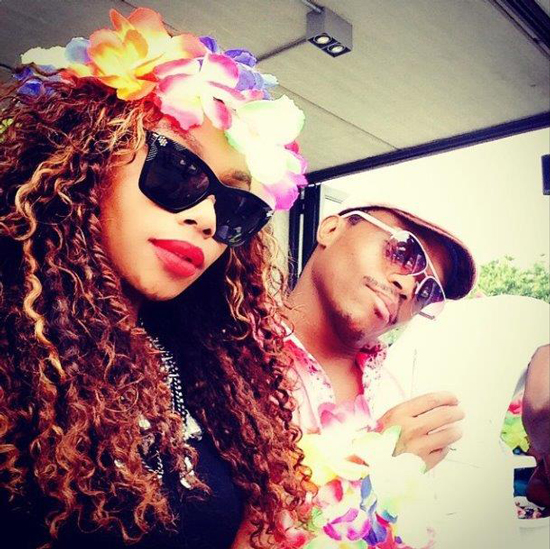 Two years ago Ungandan President signed a law that outlawed homosexual acts and also compelled citizens to report suspected homosexual activity to the police, triggering increased levels of prejudice, violence and discrimination against the gay community.
Bonang has not issued a statement about the backlash nor has she stepped down from the gig. Queen B* is one of the most influential personalities in African entertainment and most of her staff is gay. We wonder how she will react to that.
Comments
comments