Famous Blessee Amanda Cele Wants To Be Nasty C's Sugar Mama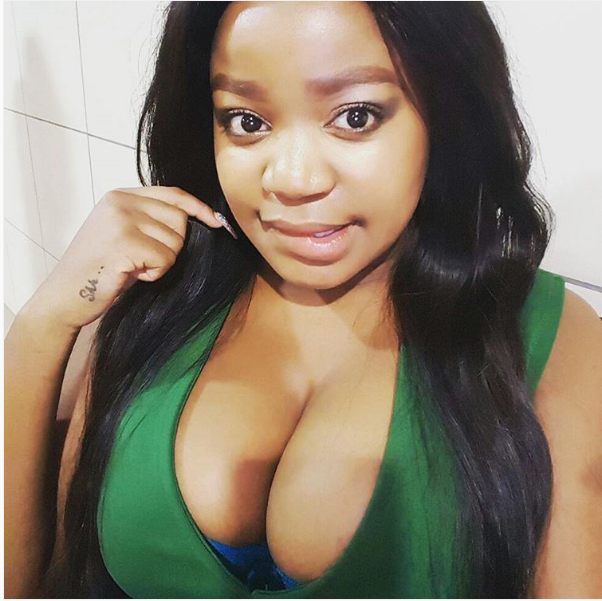 Hell naw or hell yea? Famous blessee Amanda Cele wants to be Nasty C's sugar mama. Amanda took to her Instagram and shared the young rapper's photo with a very wishful caption. Is he not too young though?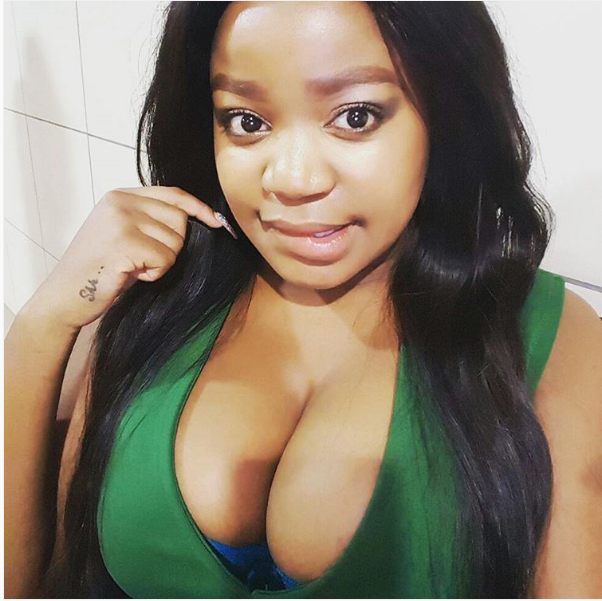 "Fine boy with no pimples😂😂😂 arh @nasty_csa can I b ur sugar mama…# durbanrocks #badhair #zuluonmystoep #zulugal4zuluboy😍😍😍😍," she captioned a photo of Nasty C.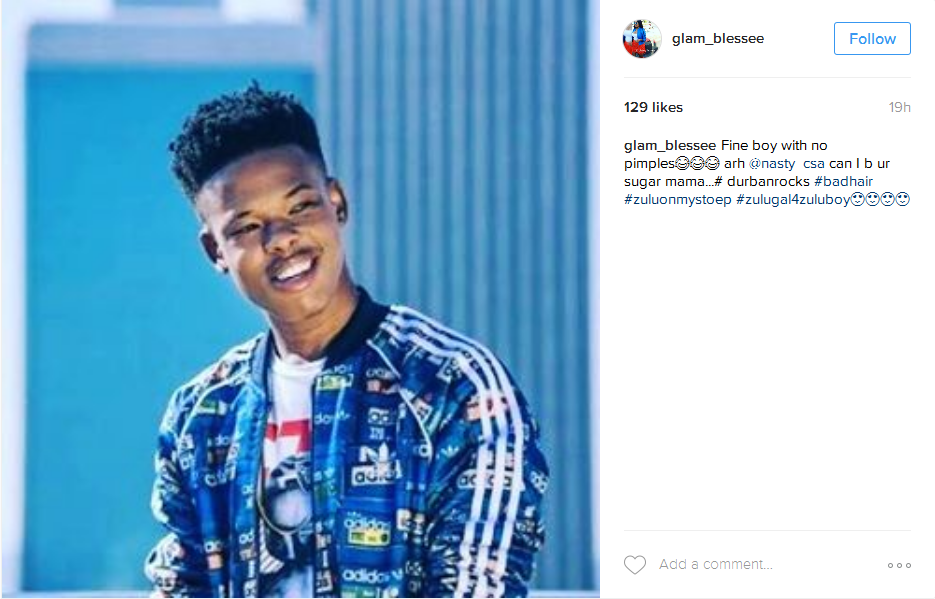 We wonder what Nasty C would say to this, not that he needs a sugar mama, he's a Mabala Noise artist after all.