Enhle Mbali Defends Her Black Face Post After Backlash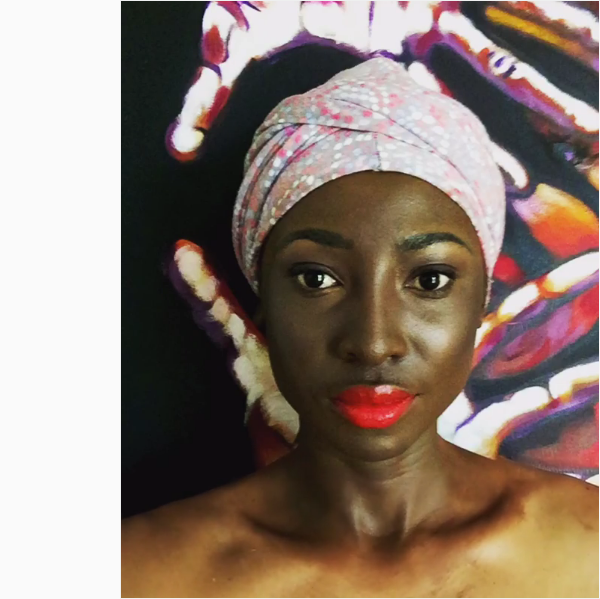 Enhle Mbali defends her black face post after backlash. The actress found herself in hot water after posting a controversial photo whilst addressing the black lives matter issue.  Mbali's message was that all black lives matter despite your shade of black but her followers read something different.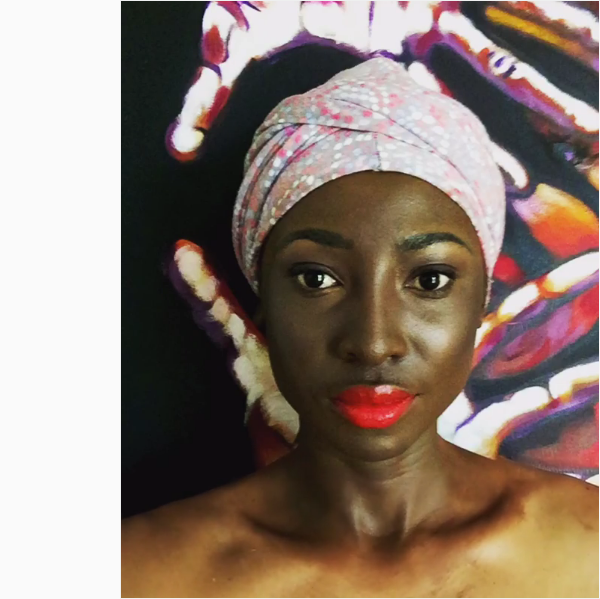 "As I'm happy it invoke some emotional impact. I hope the true essence of this message and everything in the picture when analyzed further than the color of the woman's (me) has come across. Your reaction is my point. We care so much about skin "berry" that forget its essence "sweetness", Enhle commented on the photo.

Enhle explained that her message was to say people love yellow bones forgetting, chocolate caramel and vanilla have the same Essences. 
"All lives matter no mater where in the hues of the color wheel they are!! Imagine the day we all get that right… We will stop being offended with trivial things and deal with real issues. Mmmm. Once again sorry my interpretation in the matter offended you. Hope this helps u better understand. ❤️❤️ all love"