DJ Zinhle Speaks On Those New Romance Speculations
DJ Zinhle Speaks On Those New Romance Speculations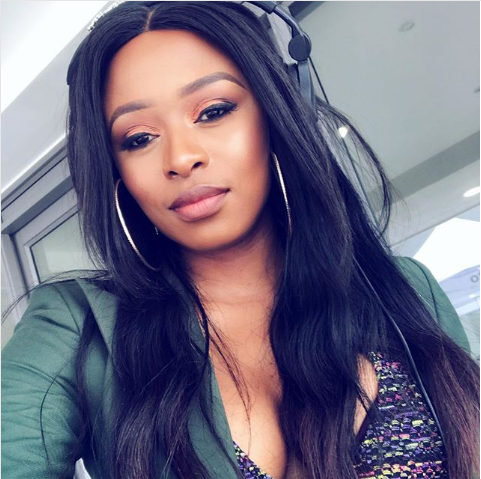 DJ Zinhle Speaks On Those New Romance Speculations! DJ Zinhle's love life has been in the spotlight lately with rumors she's dating a Namibian business man by the name of Collin Venaani.
Now the star's team has come out to dismiss the dating rumors. Apparently Collin and Zinhle are just friends who bonded over their love for interior design.
"Her home project has led to a greater interest in property, décor and design, which has opened multiple opportunities for Zinhle. Collin and Zinhle have become friends through this newly found interest," Zinhle's PR manager Jessica Porter said.
Porter said Zinhle is focusing on her new m=home and daughter Kairo. "Zinhle is currently completely focused on her daughter Kairo, her career and settling into their new home."