DJ Zinhle Left Furious After Kairo Was Labelled A 'Yellow Bone'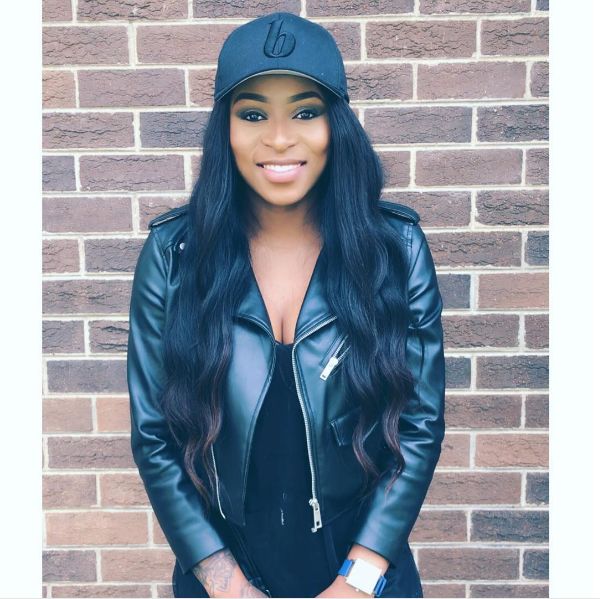 Whilst most girls would feel flattered being called a yellow bone and others bleaching their skin to become one, DJ Zinhle is not about that life when it comes to her and hers. DJ Zinhle left furious after Kairo was labelled a 'Yellow Bone'.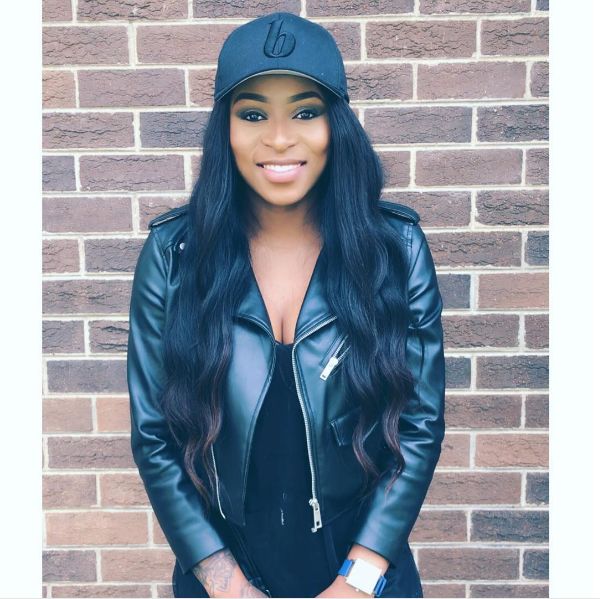 Zinhle took to twitter lashing out over the incident that left her furious saying she finds the label "yellow bone" to be offensive.
"When the Uber driver calls your child a "yellow bone"… I find that "yellow bone" rubbish quiet offensive. Some find it flattering, I don't," she tweeted.

Zinhle says if people want to use it on themselves it's fine, just on Kairo.