DJ Sbu Moered By Security Guards At Major League Spring Party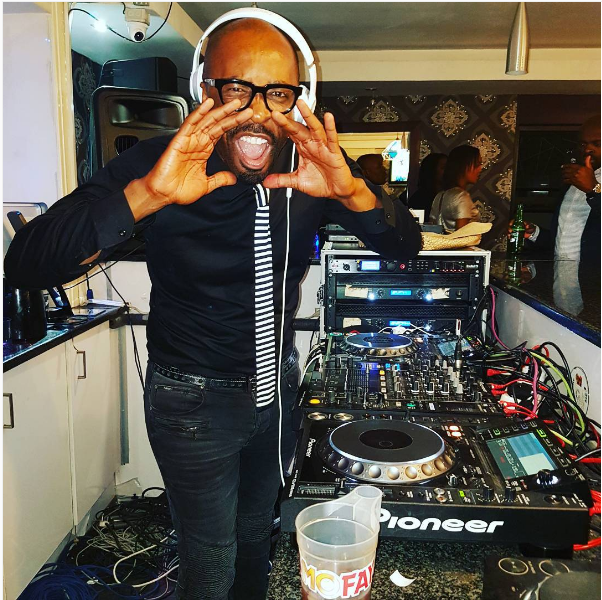 DJ Sbu reportedly sustained injuries to his head after he got attacked by the security guards this past weekend at the Major League Gardens Spring Party. DJ Sbu moered by security guards at Major League Spring Party.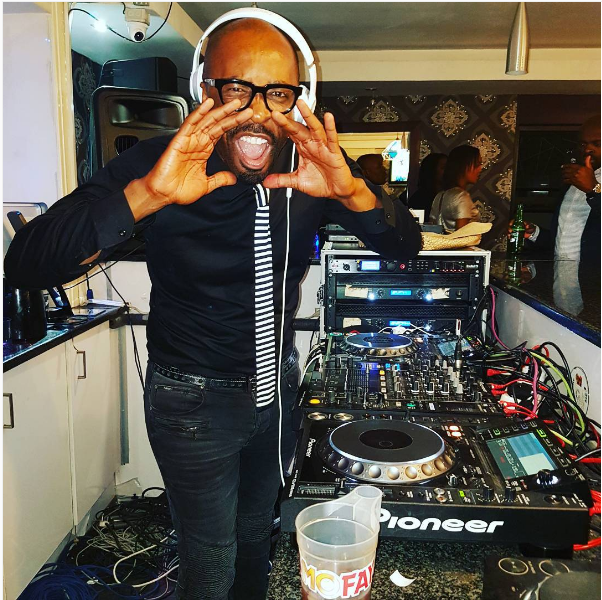 "We went to the event and started rehearsing behind the stage and to my shock the security guards and Major League associates started attacking us for no apparent reason," he said.
Sbu says he didn't press charges because he didn't want to involve the police and courts but says he regrets it because it's tainting his image.
"I was advised to press charges but didn't do that because the boys [Major League] had put up a nice event and had good sponsors. So I didn't want to dent the event by involving police and courts. But I now regret the decision because my bosses are getting the wrong information about what happened. People are saying I was drunk and that the whole thing was a drunken brawl, which is not true," he told a local publication.