More Details On Thembeka's Scandal! Exit.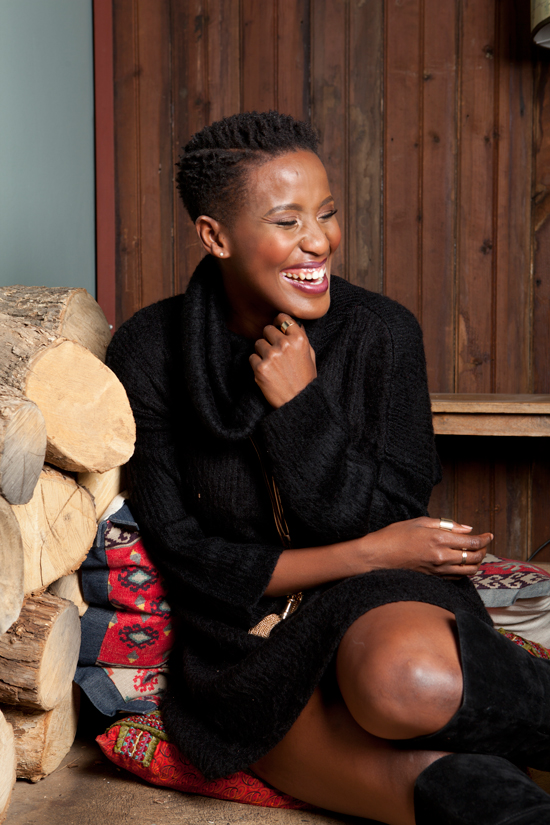 Scandal! fans have been sad all week about Masasa Mbangeni exit from the soapie.
News broke over the weekend in one of the actresses interviews where she shared that her character Thembeka will soon be leaving the story line.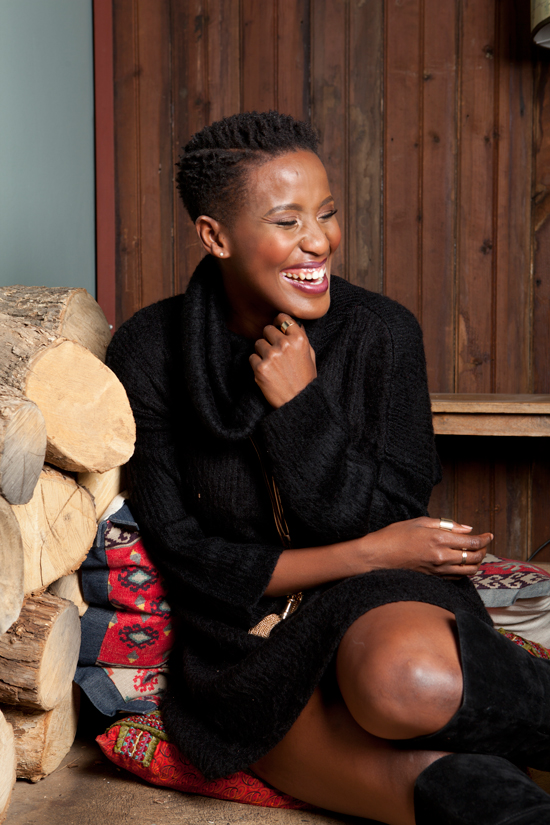 While some of you were considering to stop watching the show, we've got some good news for you.
Speaking to The Juice Scandal! executive producers have confirmed that Thembeka will be leaving the soapie but, it won't be forever.
"Masasa Mbangeni, who plays the role of Thembeka Shezi, will be taking a break from her role in May. Her character, Thembeka, remains alive in the Scandal! world.  Viewers can expect her back on the show in the future," said e.tv's Michael Pocock.
It's said that Masasa is taking time off from the screens to focus on her theatre and getting more movie opportunities.
So relax guys, your favourite villain after Lelo is just taking a little break.