Could Dash And Ayanda Be The Next Celeb Couple To Wed?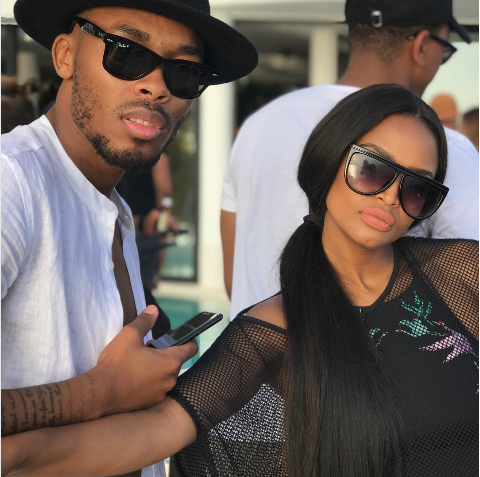 Could Dash And Ayanda Be The Next Celeb Couple To Wed? Celeb love is in full bloom. From engagements to wedding and babies, we are loving it.
In a recent interview, Dash opened up about his romance with model turned media personality Ayanda Thabethe saying they are allowing their romance to grow organically.
"Time is the most important thing. When you get more comfortable you share more. We are the same as any couple not in the public eye. When a relationship starts off, you meet in private areas and have private confirmations until you get comfortable to tell others about it," he said.
Dash and Ayanda recently celebrated their one year anniversary in Mozambique. On whether they'll walk down the isle anytime soon, Dash says it could happen anytime.
"With future plans all couples joke around about everything, but whatever happens, happens. You can't plan too much . You never know. Maybe today I could propose or maybe it will be in 10 or 15 years. We will just see how it goes and keep it organic. Let's see where life takes us," Dash said.