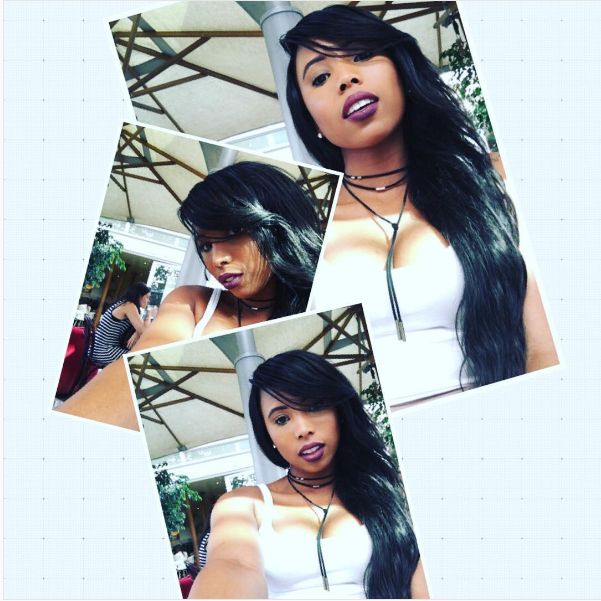 We already know Denise Zimba is one of the baddest in the game. Just when you think she has disappeared, she comes back just to remind you she's still killing it. Damn Girl! Denise Zimba shows off her thick fit body.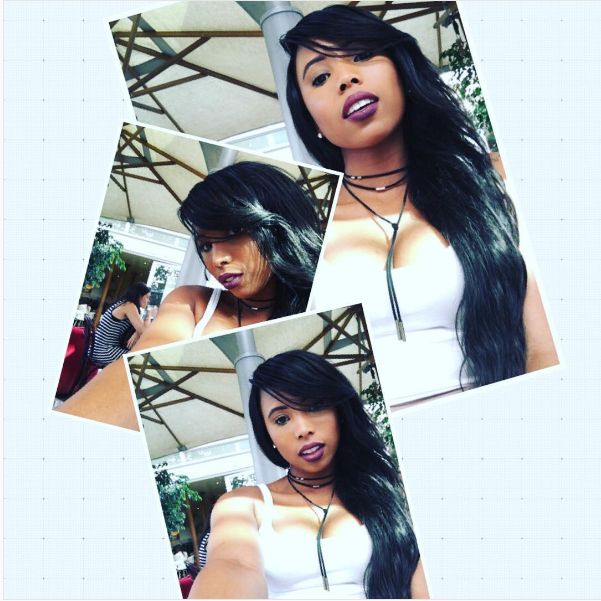 Denise took to Instagram to announce her new show sharing a saucy video of herself behind the scenes wearing a one piece swimsuit that showed off her famous booty well.
"Had a great fitting with the lovely @boogymaboi ❤ #myspirtsister I ADORE YOU! And thank you for your amazing work! #newshowalert," she captioned the photo.
If this is just a sneak peek of her new show, we bet everyone will be tuning in. Watch the video below.