B*tch Stole My Look: Lerato Vs Blue Mbombo: Who Wore It Best? Lerato Kganyago and Blue Mbombo both have a reputation for their love for power suits. We love how they're taking the trend into summer with florals and bright colours.
Lerato and Blue were both spotted in the same two piece suit and you know it's never about who wore it first but who wore it best.
Here's Lerato in hers.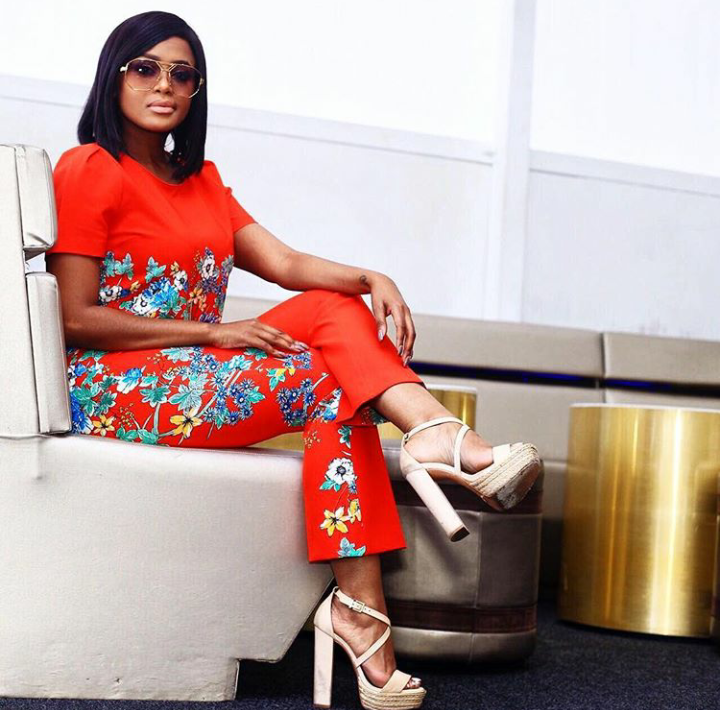 Here's Blue in hers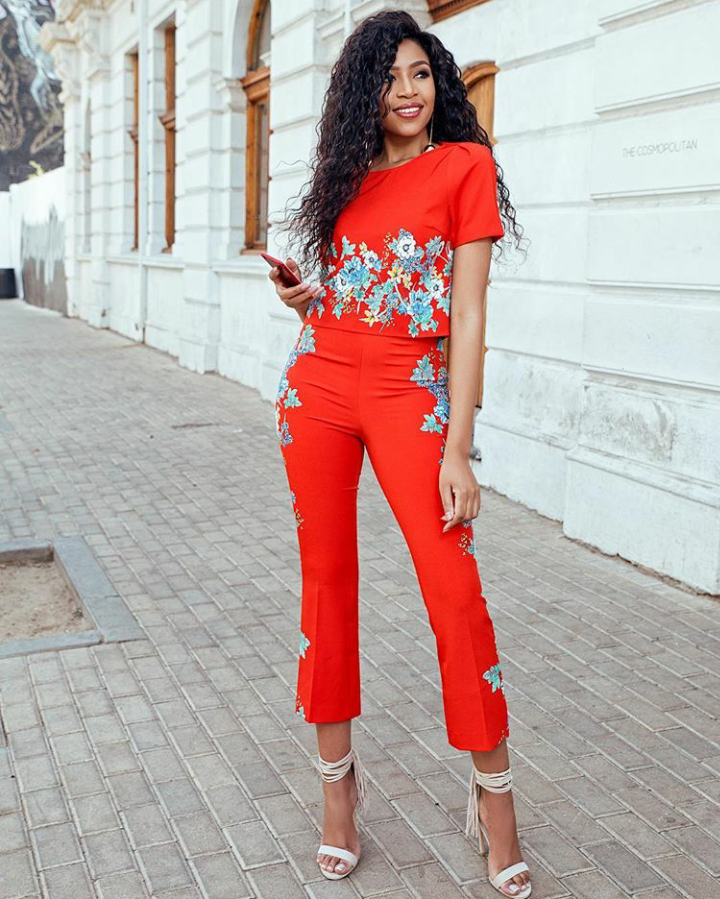 You know we have to ask, who do you think rocked it best? It could be because Lerato is sitting down but we love this outfit on Blue, she never gets it wrong.
Comments
comments