B*tch Stole My Look! Boity Vs Ms Cosmo: Who Wore It Better?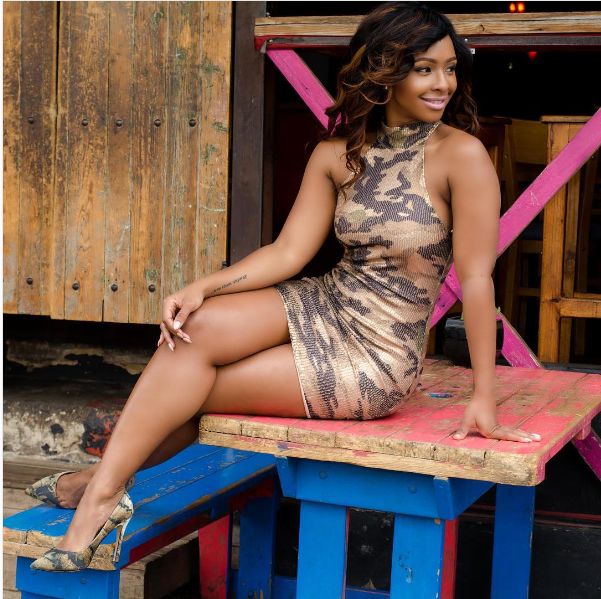 Boity's range in collaboration with Sissy Boy has been a hit, not only with her fans but some of our local celebs. DJ Ms Cosmo was recently spotted wearing one of Boity's dresses from Sissy Boy and you know we have to ask who wore it better between the two. B*tch stole my look! Boity vs Ms Cosmo: who wore it better?
Here's Boity in the mini dress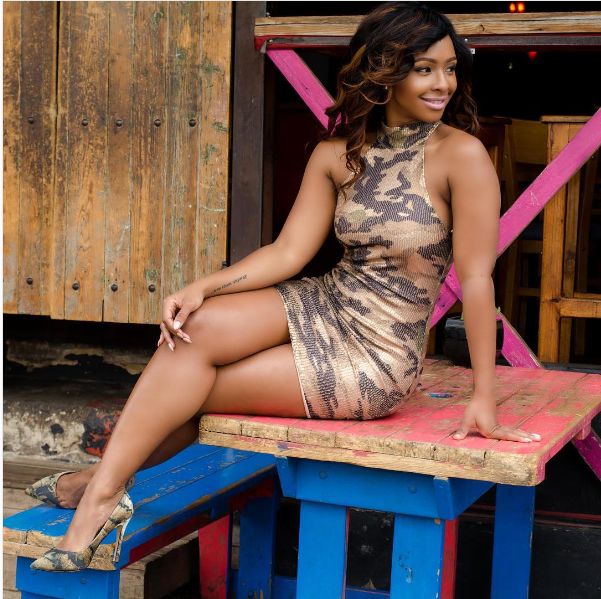 Here's Ms Cosmo in the same dress
Both stars look hot in the dress but we have to say, nobody does a Sissy Boy dress beteer than Boity. She wins this round for us, who do you think wore it better?