B*tch Stole My Look! Nomzamo Vs Mokgotso: Who Wore It Better?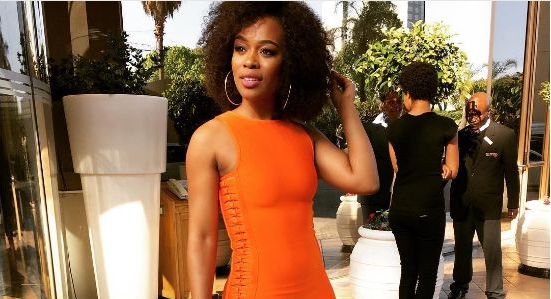 These hot ladies are some of the best young actresses in the country right now and they kill it too on the red carpet. Spotted in the same dress, you know we have to ask. B*tch stole my look! Nomzamo vs Mokgotso: Who wore it better?
Here's Nomzamo in the orange version of the dress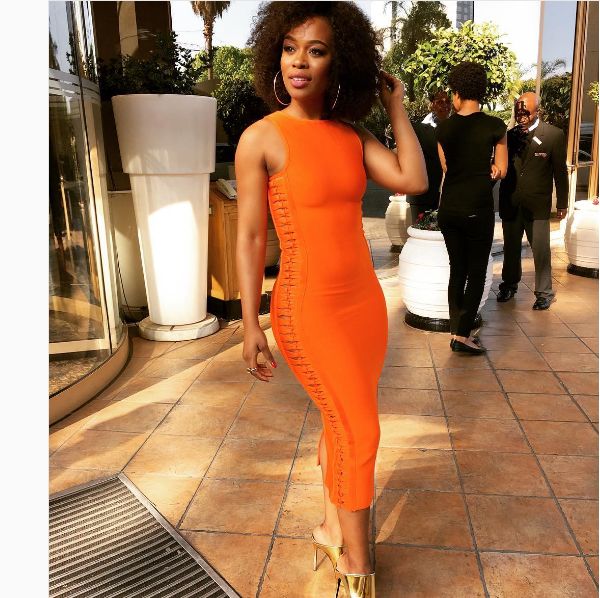 Here's Makgotso in the pink shade of the dress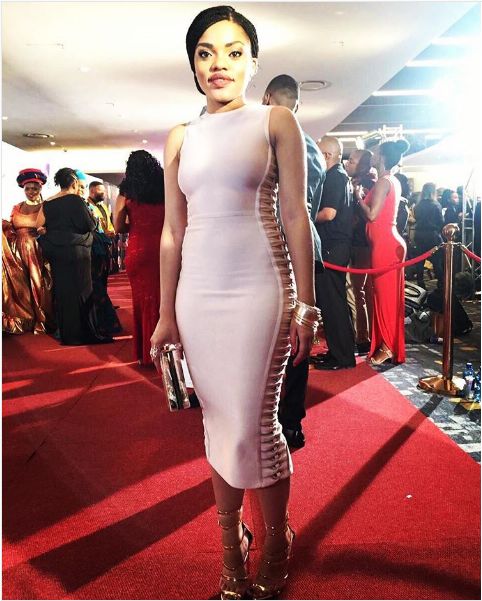 Who do you think styled this dress better? We can't decide.