B*tch Stole My Look! Dineo Vs Khanyi: Who Wore It Better? Same dress on two equally hot celebs, you know what's left to ask…who rocked it better?

Dineo and Khanyi chose this Ryan Keys sheer dress around the same time but thank goodness on two different occasions. Khanyi matched her personality and wore the dress as it is freeing the nipple on the SAMAs red carpet.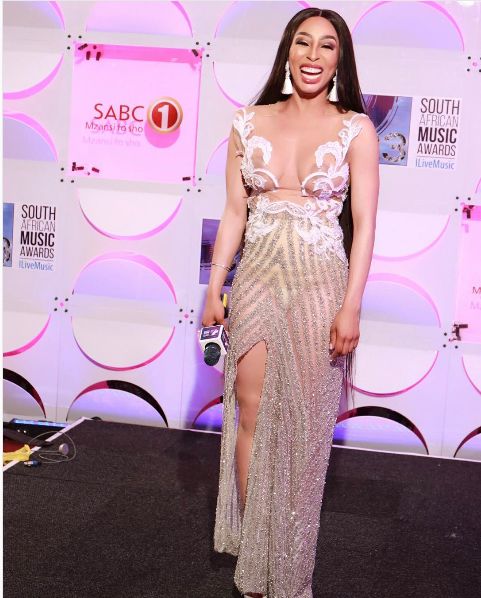 Dineo wore the same dress to the TEAwards but added undergarments to it.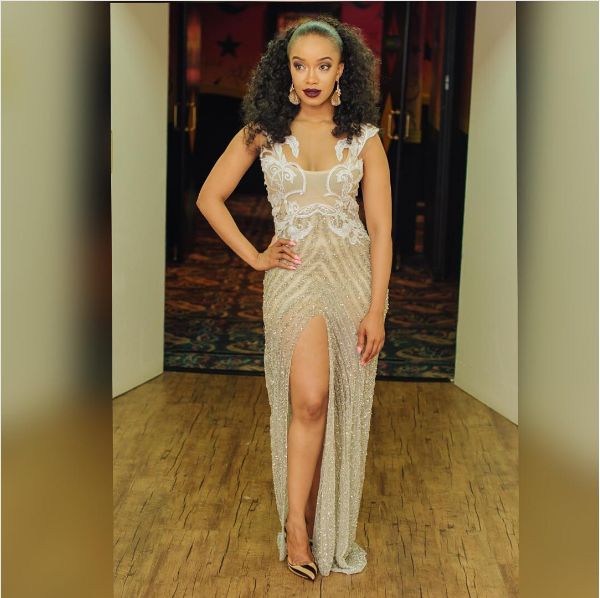 We love how both ladies rocked the dresses to  match their personalities but there's always one who did it better. Who do you think rocked it better? As much as we love to free the nipple once in a while , we love how lady like Dineo looked but still didn't lose that sexiness.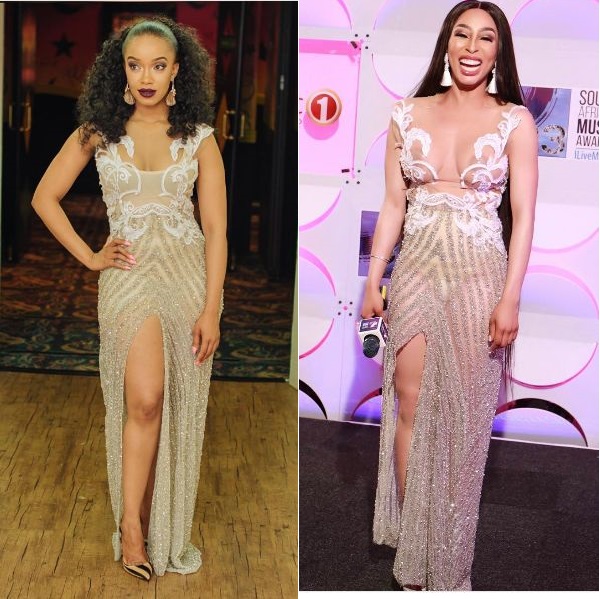 Comments
comments