B*tch Stole My Look! Bontle Vs Ayanda: Who Wore It Better? They are both rising stars with killer styles and famous for their great bods. So what happens when they both get caught rocking the same outfit?
You know the question, it's not who wore it first, it's all about who wore it better?! Bontle and Ayanda both rocked this lemonade inspired shorts jumpsuit on very different occasions. Check out photos below.
Here's Bontle rocking hers on her TV show, Club 808.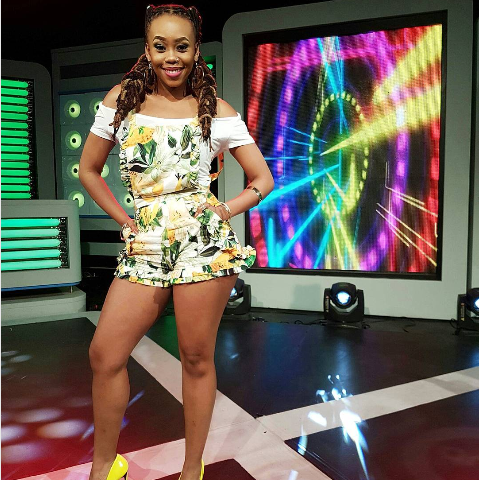 Here's Ayanda rocking hers as a bikini cover up on the beach in Ibiza.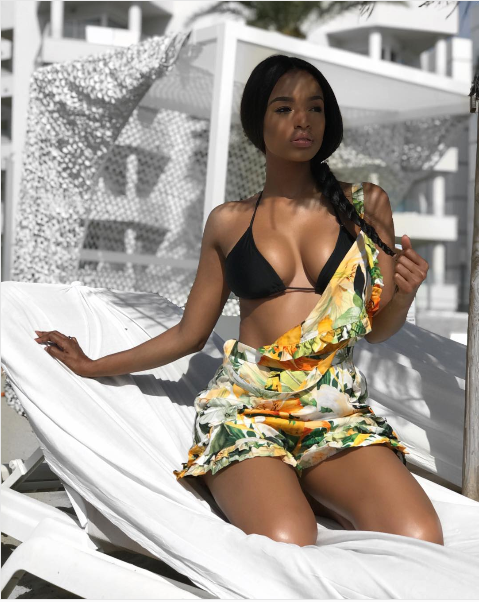 We love how this cute summer outfit was worn very differently. So who rocked it best for you, we couldn't decide, we love it on both the stars.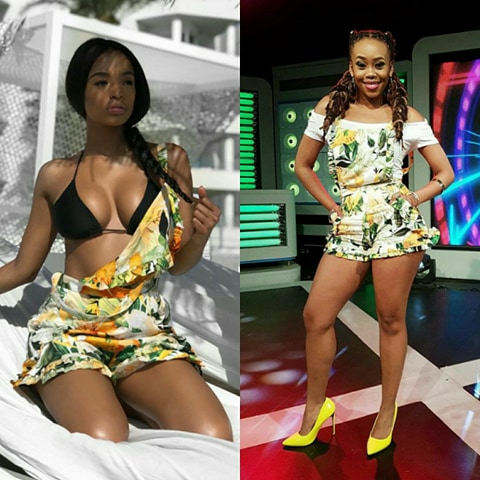 Comments
comments