Brighton Ngoma Reacts To Twitter Endorsing Him To Play Trevor Noah
Brighton Ngoma Reacts To Twitter Endorsing Him To Play Trevor Noah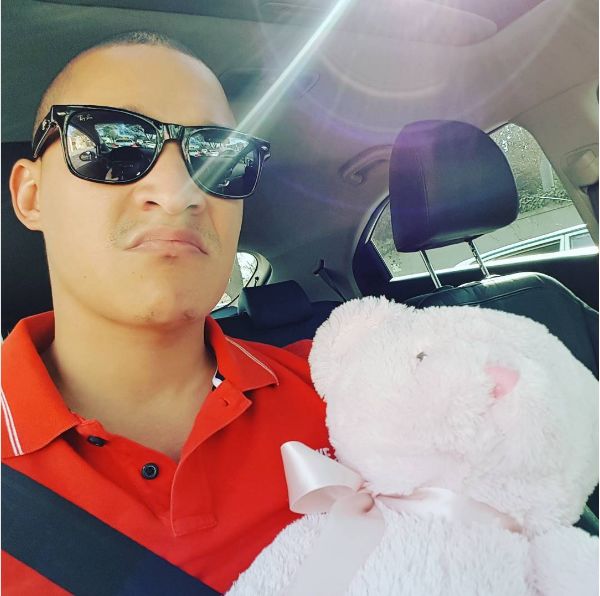 Brighton Ngoma Reacts To Twitter Endorsing Him To Play Trevor Noah! On Thursday, black twitter campaigned for the Scandal actor to portray Trevor Noah in the film adaptation of his book, 'Born A Crime'.
Ngoma spoke to TshisaLIVE about possibly getting the role saying he would be honored to play the comedian in the film featuring Lupita Nyong'o as Trevor's mother.
"We quite similar, apparently- the jury is still out on that one. On a serious note, it would be a fantastic honor to play someone like Trevor Noah. He has done amazing things and has been a pioneer in our entertainment industry. He's done great things for South Africans and young black Africans," he said.
The most surprising similar fun fact about Brighton and Trevor is the similarities in their heritage.
"Trevor and I almost have the exact same heritage. He has a Xhosa mom and a Swiss dad. I have a Xhosa mom and Swiss dad. We had a similar upbringing, I was brought up in Soweto and Hillbrow. It is uncanny and if it had to be a thing it would be very symbolic."