Bonang Opens Up On How She Feels About Social Media Bullying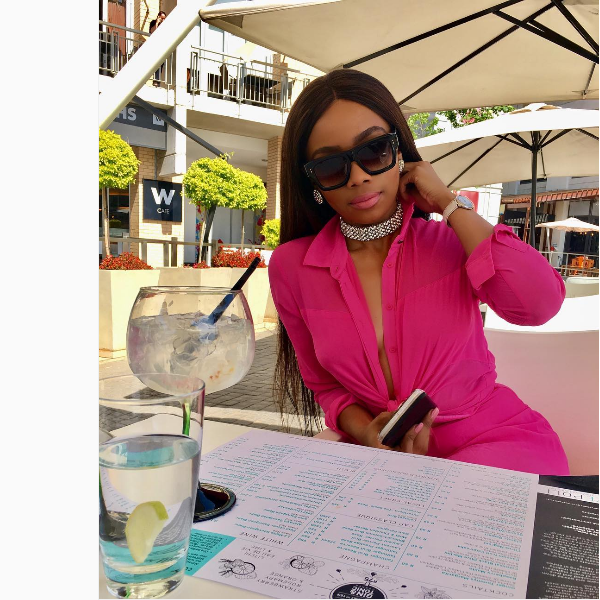 Whilst it seems nothing can stop Bonang's hustle or slow her down, she's still human and not immune to the social media hate often directed at her. The Glam Africa's latest issue cover girl spoke to the mag about the good, bad and ugly side of social media. Bonang opens up on how she feels about social media bullying.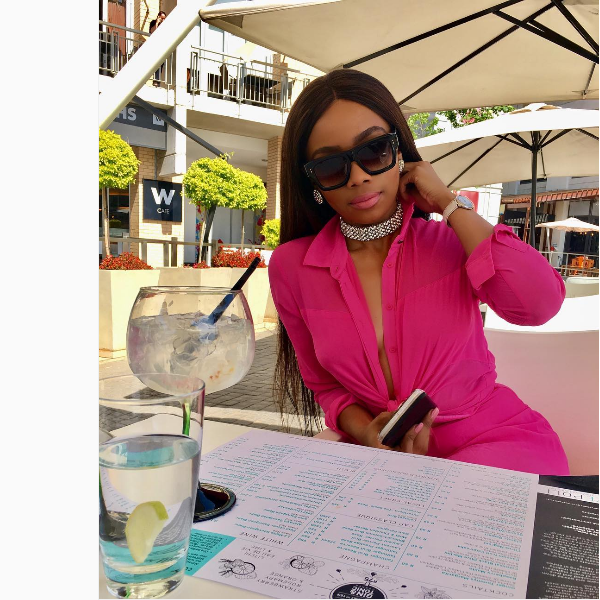 "When you're anonymous you're able to say whatever you want to whoever, whenever, so obviously social bullying and people being able to give you their thoughts at any time, anywhere," Bonang said on social media bullies.
The star admits that it is rough on social media saying, "I think that's the only downside, that it's quite rough out there. I appreciate the input and I appreciate the comment of criticism. What I do not appreciate is the bullying, I don't think anyone is immune to it."
The star is also notorious for once in a while putting those bullies on blast. "Every now and then you just have to put a few people in their place. It comes with the territory. But social media has more positives for me than negatives," she told the mag.