Bob Mabena Shares First Picture Of His Pregnant Wife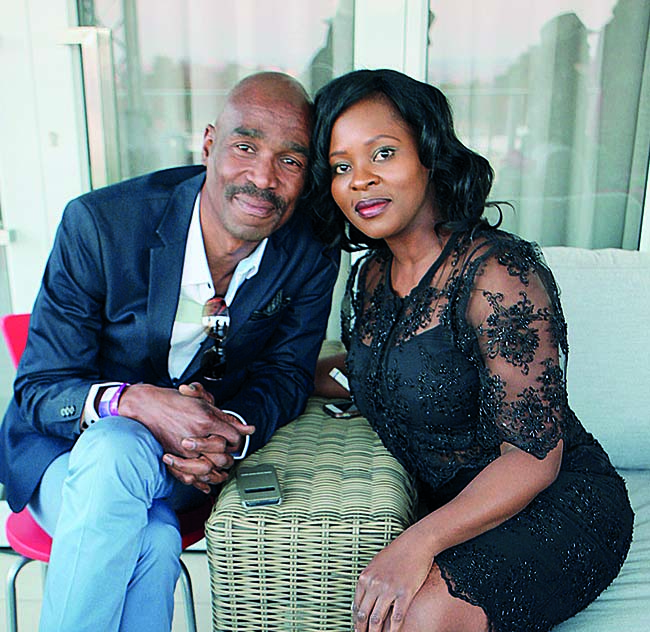 If you know Bob Mabena from radio, you'll know that he's quite the quiet and collected personality.
The radio DJ recently got married to the love of his life, Eucharist.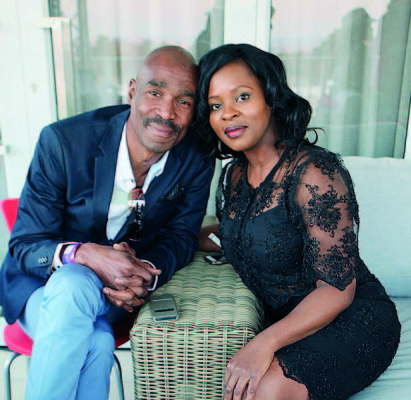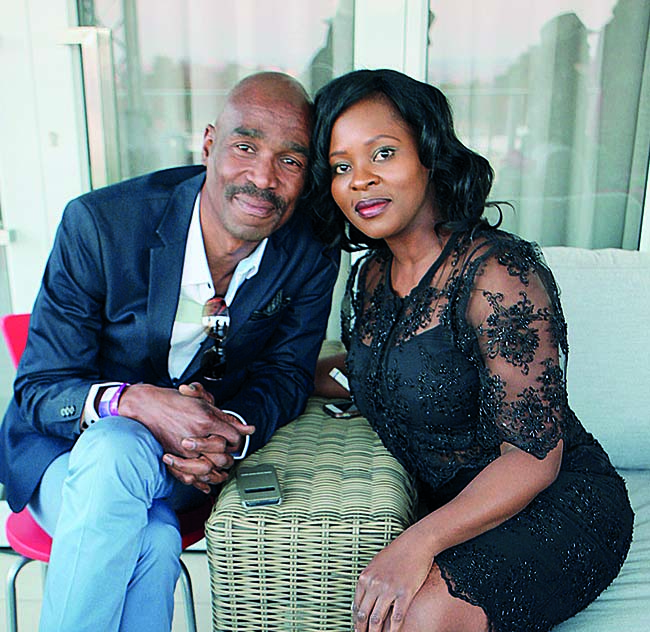 A few rumours were going around last year that the two are expecting a little bundle of joy soon.
Knowing Bob, he kept most of it to himself until recently when he shared a picture of his wifie on his social media pages.
Taking to Twitter with the first picture of his pregnant wifie with a simple caption that read: #PeopleIAppreciate, Bob really didn't have to say much.
Congratulations to the couple, the best way to start off a marriage is by starting a family together!
Cute Baby Belly…