Blessee Amanda Cele Says She Won't Date A Broke Man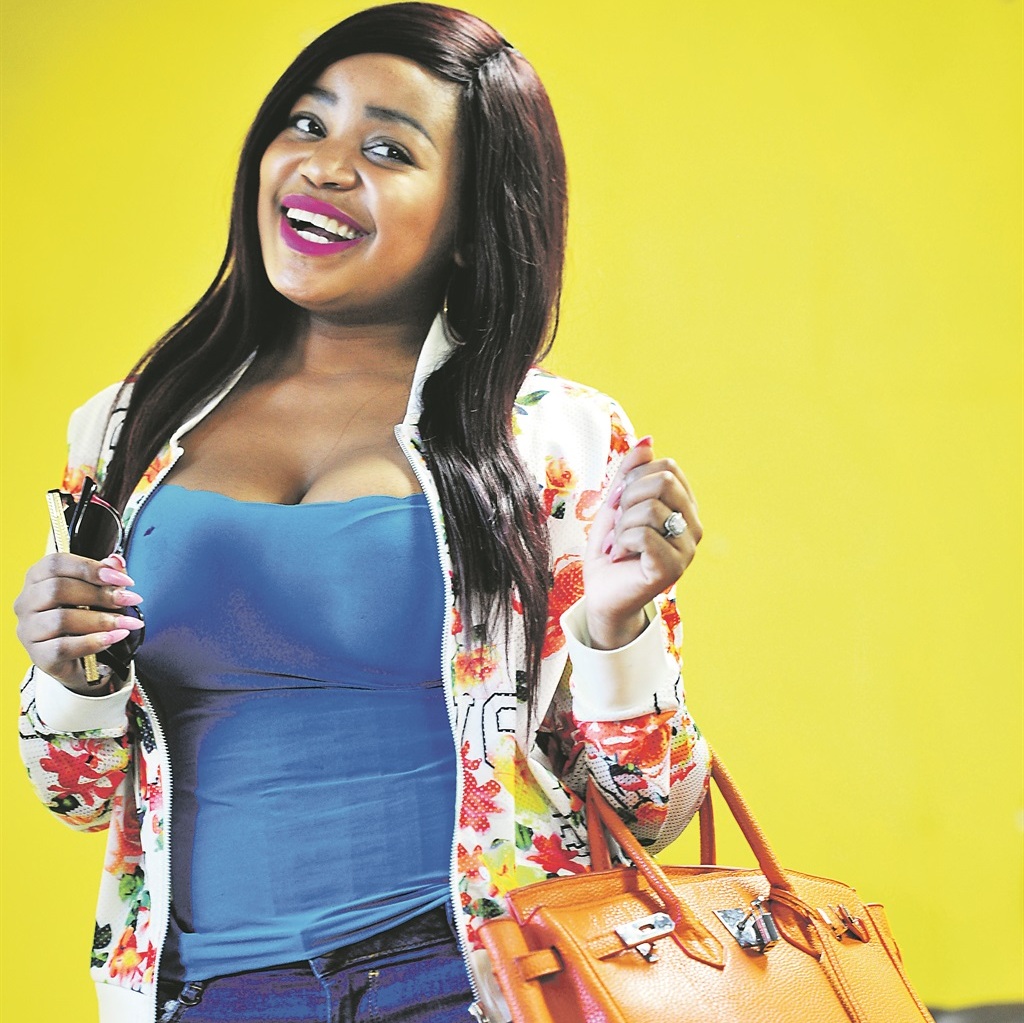 Famous blessee Amanda Cele says she won't date a broke man. Yes, despite facing so much blacklash after that Check Point episode,  the 27 year old is not ashamed of the 'blessed' life and she's not thinking of stopping anytime soon.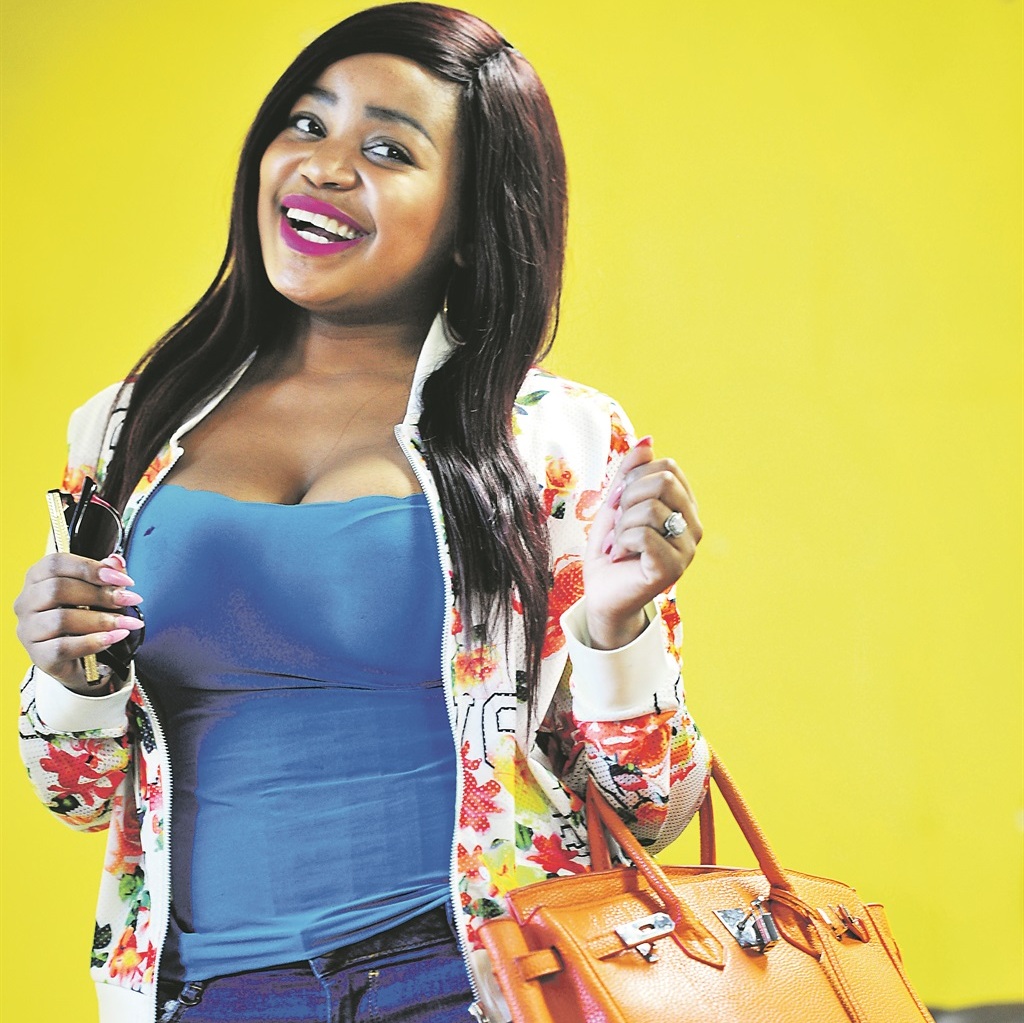 Speaking to City Press, Amanda says she has no regrets about her lifestyle. She has been 'blessed' for more than a year now. Amanda receives a monthly allowance of up to R20 000, rent for her flat and handbags and shoes from high-end brands like Louis Vuitton.
"I cannot settle for dating a boyfriend who cannot afford my lifestyle. I will never, ever date a man who is broke. If you come to me, you must know your pocket," she said.
Amanda says she is not bothered by what people have to say, as long as she can sleep well at night, she's happy. The blessee says she will not reveal her two blessers because she doesn't want to ruin their reputation.
Amanda also shared some advice to other blessees saying they should be wise and use some of the money to study. "I am not just a pretty face. Should things go wrong, I can still go back and continue with my studies."
Amanda however wants a family in the future but for now she's enjoying being a blessee. "I am not ready to be someone's wife."