Bill Gates A Huge Fan Of Rhythm City Soapie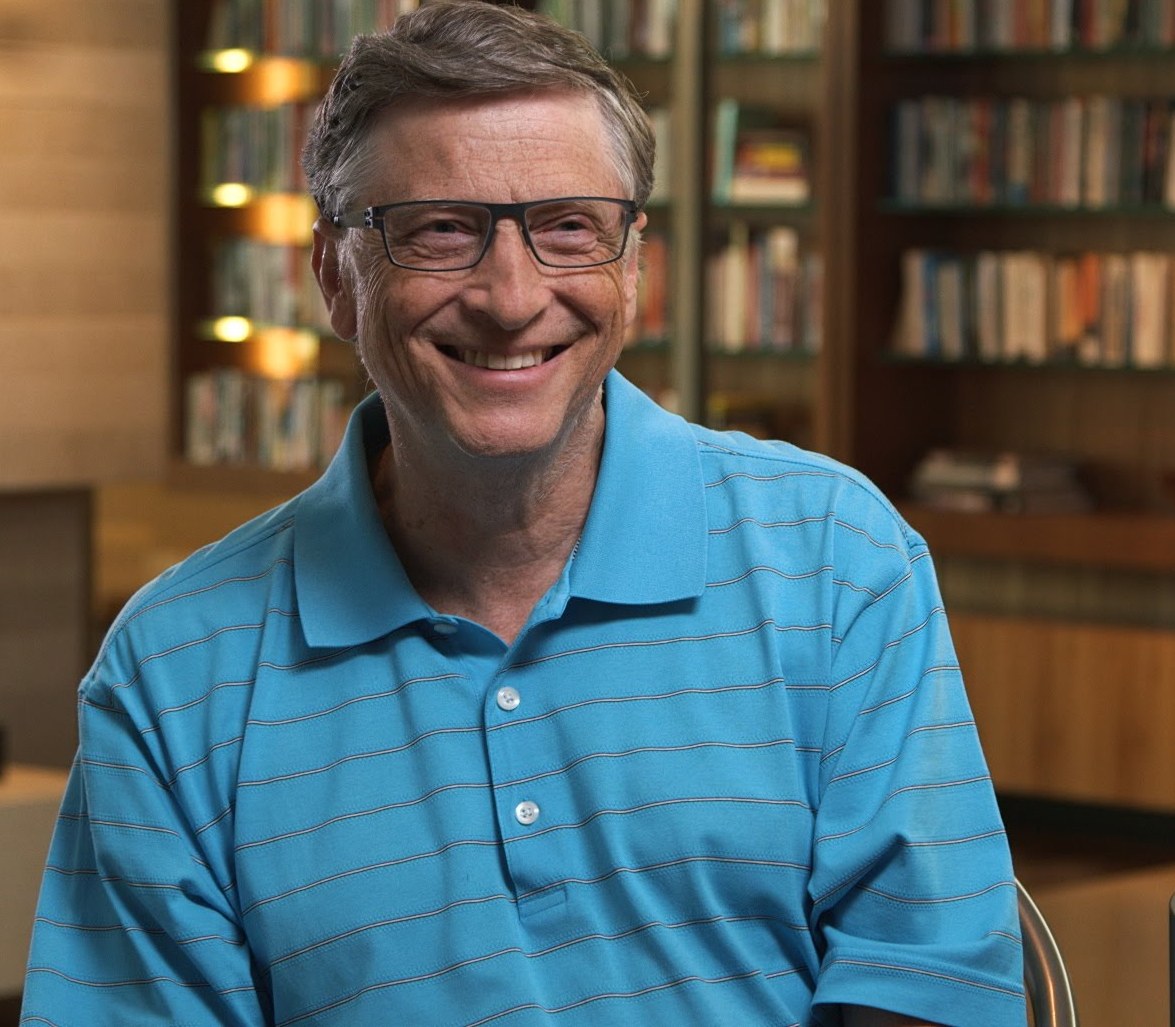 How is for local is lekker?! Bill Gates, in all his glory is obsessed with one of our local soapies, Rhthm City. Yup, this ain't no joke, Bill Gates a huge fan of Rhythm City soapie.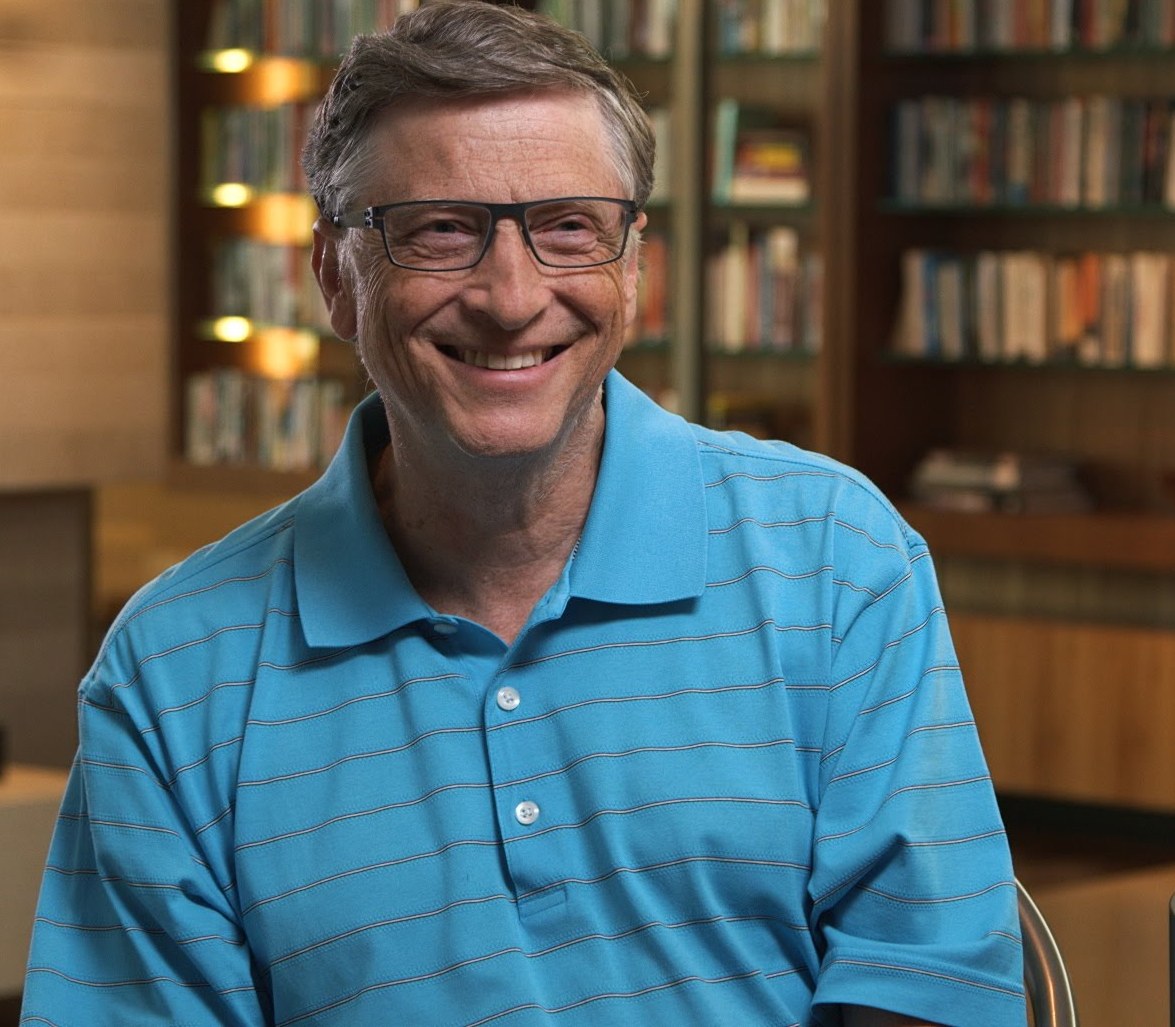 Gates revealed this in a blog post after he watched the show while he was attending the International Aids Conference here in South Africa back in 2016.
"When you see the show it really brings home how far South Africa has come since the end of apartheid. You take a step into the lives of everyday South Africans who are dealing with the relationship and business issues you'd see anywhere in the world. As the continent continues to develop and thrive, I predict we'll see many other shows like this in other countries," Gates wrote.